12th Annual Harvest Health Fair
---
A full weekend of festivities is planned to celebrate Good Harvest's 12th Annual Harvest Health Fair!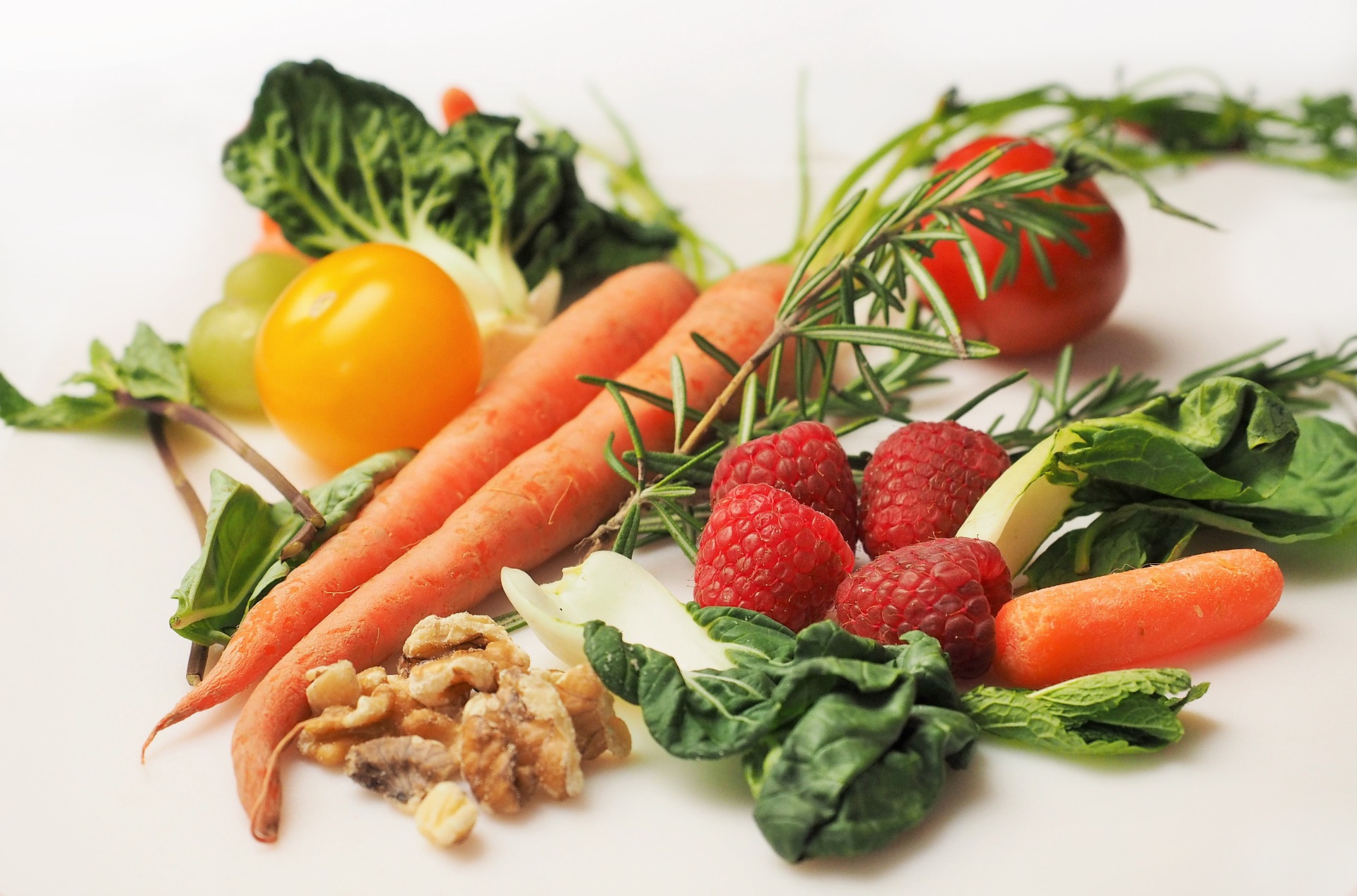 The fair, to be held on Saturday September 17th in the Good Harvest Market parking lot, includes health & wellness consultations & demonstrations from 11am-3pm, free wellness classes from 10am-2:30pm, a cookout from 11am-6:30pm featuring house made brats, all natural grass fed beef hot dogs, organic portabella mushroom caps, sides and beverages, and live music between 3:30-5:30pm featuring Milwaukee musician Sigmund Snopeck, followed by Open Mic with Joe Lee. On Sunday September 18th, the Harvest Cafe is hosting a Farm to Table brunch from 9am until 2pm, featuring all local Wisconsin grown food. A portion of the proceeds from Sunday's brunch will be donated to a local charity.
Fair visitors will be able to enjoy free mini-consultations and demos from over 15 different local area health and wellness experts. This is our biggest and most popular event of the year. We have a wonderful lineup of experts including Chiropractic Care, Nutrition and Life coaching, Chinese Medicine, Reiki & Energy Healing, and so much more. Kids will have an opportunity to do crafts with Prairie Hill School volunteers and participate in a Kid's Power Yoga class based on age group.
In addition, over a dozen local vendors will be in store providing food and wine samples and Good Harvest will have a booth at the fair offering prizes and free wellness samples. Full details about the fair, cookout, music and Sunday brunch can be found on our Events page.
We are located at 2205 Silvernail Road in Pewaukwee just south of I-94 off Exit #293.
Our regular store hours are Monday through Friday, 8am-9pm, Saturday, 8am-7pm and Sunday, 9am-7pm. The Harvest Cafe hours are Monday through Friday, 7am-8:30pm, Saturday, 7am-6:30pm and Sunday 9am-5:30pm.
Since 2005, Good Harvest Market has improved the health of local community members by offering the largest selection of organic products in the area, educating area residents about better choices in their food and overall health and reducing its carbon footprint by offering as many local products as possible. A portion of store sales often goes to local causes and organizations.
---