Good Harvest Market to host Earth Day Activities
---
For years Good Harvest has been an Earth Day advocate, and while last year we had to skip out on our usual Earth Day activities due to the move to our new location, we are looking forward to hosting activities this year in our new location to a broader audience!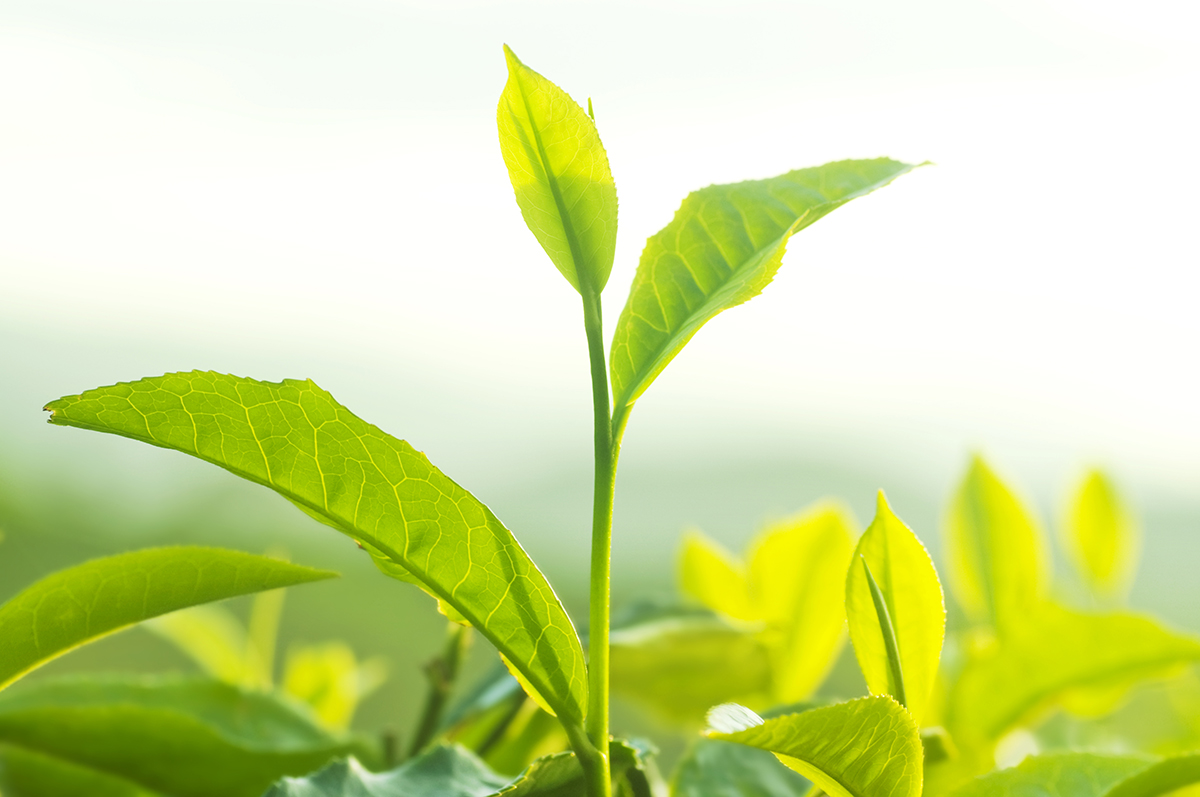 Each year Good Harvest donates a portion of the Earth Day sales to a local non-profit organization. This year we will be donating 5% of sales to the Waukesha County Land Conservancy, a nonprofit conservation organization that has worked at fulfilling its mission of protecting environmentally significant lands in Waukesha County since 1992.
The event is taking place on Saturday, April 23rd so everyone can join in the festivities. In addition to the day's activities, all customers will save 5% on their entire purchase and will have the option of donating their savings to the cause.
The day's events include visits from some local farmers such as Windy Drumlins Organics who is currently providing organic lettuces through Aquaponics and Hartland Organics who will be doing a demonstration with worm castings. Also, weather permitting, the Wildlife in Need Center will be here as well as the Waukesha County Green Team and the Waukesha County Land Conservancy educating customers about their important work. The Prairie Hill School will be here running our crafts table where kids can make pinecone birdfeeders and other activities. Our owner Jody Nolan is running our annual Plant a Tree Scavenger Hunt in the store where kids & families can win a mini Red Pine tree to take home and plant. We will also be having an Herb Planting table for kids and families who want to plant organic herbs in clay pots. And finally, for those who want to sit and relax with some delicious food, we will be having a cookout with grilled brats, bella's and hot dogs and cold beverages. Families can enjoy a viewing of The Lorax Movie in our Harvest Café dining room during the festivities.
The Earth Day movement is entering its 46th year and we are glad to be doing our part to invest in a cleaner world. The Earth Day Network has a goal of planting 7.8 billion trees by their 50th anniversary in 2020, just one of their many initiatives. Good Harvest is proud to be giving away over 300 mini red pine trees during our scavenger hunt activities to help meet this goal!
There is much you can do as a consumer to do your part. For more information about how you can help, visit the Earth Network's Take Action web page and learn about their Billion Acts of Green. http://www.earthday.org/take-action/
---