Making Changes for the Better
---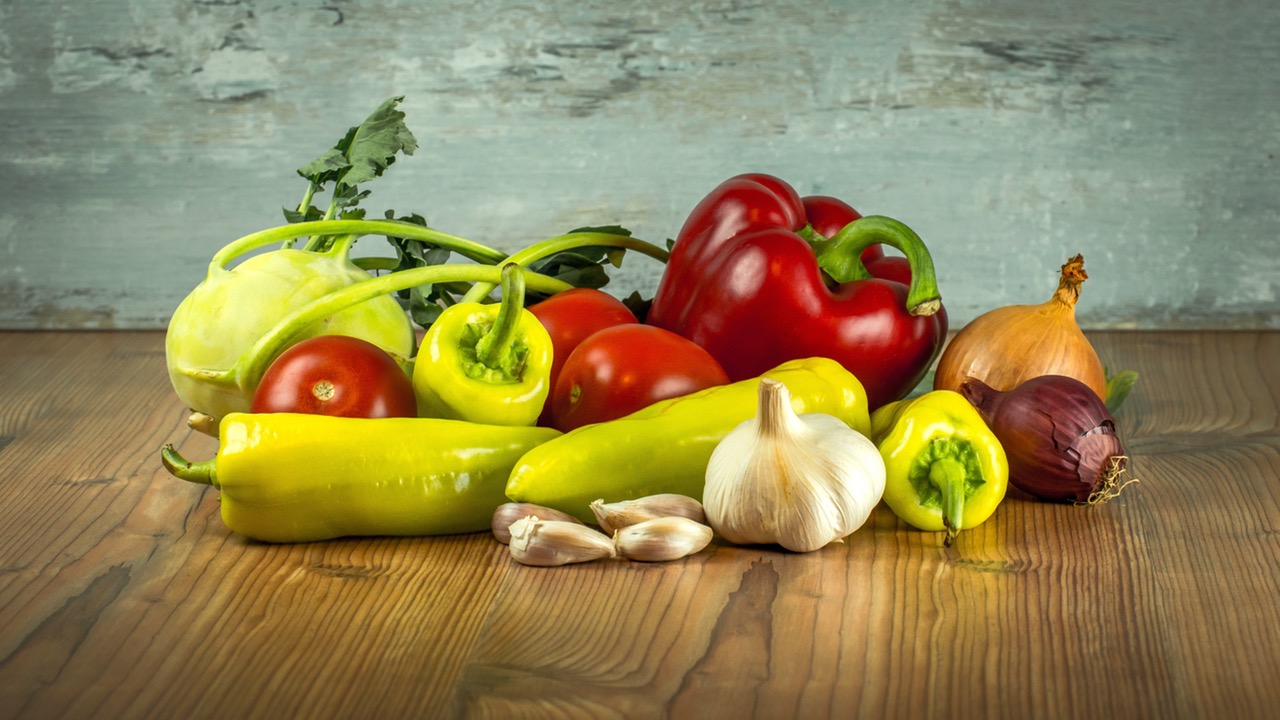 Many of us look at the New Year as a time to make significant changes in our lives. We go in with the best intentions, hoping to stick to it for a very long time. The bad news is, many of us lose our mojo early on and start forgetting about our promise to ourselves, or just plain don't feel like doing it anymore. The good news is, New Year's isn't the only time to make positive changes in your life. There's no rule book that says you can't start right now, today, or in a month from now. Your choices are yours to make whenever you feel it's right for you.
The most popular New Year's resolutions made each year are to eat better and lose weight, or take better care of our health and exercise. It can be a daunting task trying to take on too much at once. It sounds easy enough, but when you look back at all the times you or someone you know didn't follow through, it's likely because too much pressure was placed on your personal goal.
There's more good news and the fact is, IT'S NEVER TOO LATE! It's never too late to make better choices about how we choose to treat our bodies. And the best part is, you don't have to make huge changes all at once. By taking some baby steps you can create a new routine for yourself, a new lifestyle, by giving yourself a chance to win at the small things!
Here's some small changes you can make RIGHT NOW with little effort as you work your way towards larger commitments.
Start eating fresh, organic produce. This can make a significant impact on your health.
Skip that last piece of pizza with your name on it. Enjoy and savor the ones you had.
If you're a meat eater, switch to grass fed, pasture raised meats for better health benefits and reducing your risk of eating unnecessary antibiotics and GMOs.
Step away from the computer. Put down the mouse, stretch, take a 5 minute walk around the building or just do some gentle breathing. This will improve your state of mind and also is the beginning of better habits down the road.
Take a walk. You don't have to even power walk. Just get outside and take a walk for 15 or 20 minutes. Walking is one of the best things you can do for your body and your mind.
Drink at least one extra glass of water per day. If you don't drink water, start. If you drink 5 glasses a day, make it 6.
Give yourself a break and pat yourself on the back for those tiny changes. Long term change takes time and just one of the rewards is knowing you let yourself do it at your own pace.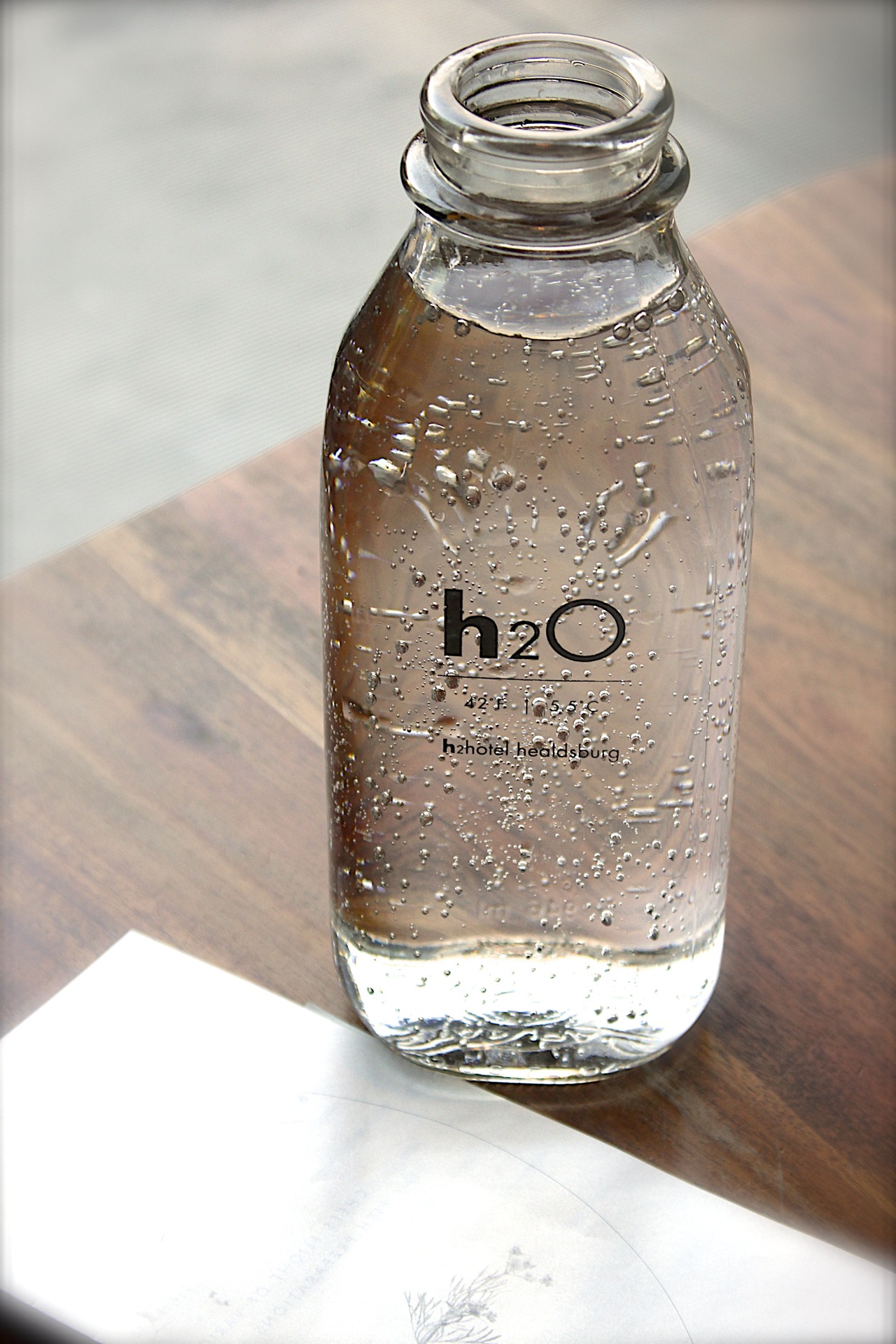 These are just some small tips to get you started and are completely manageable.
Look for more information in our next article about why eating a natural and organic diet can greatly improve your health and get you on the path to a whole new you!
Disclaimer: The information contained in this Wellness Blog is intended for educational purposes only. Any views or opinions represented are personal and belong solely to the blog owner. The information is not intended to be used for medical advice, diagnosis, or treatment of any medical condition. Always consult with your personal physician or other qualified health care provider before making any changes to your health care.
---