Special Events

Local Vendor Day and Cookout

Saturday, June 16th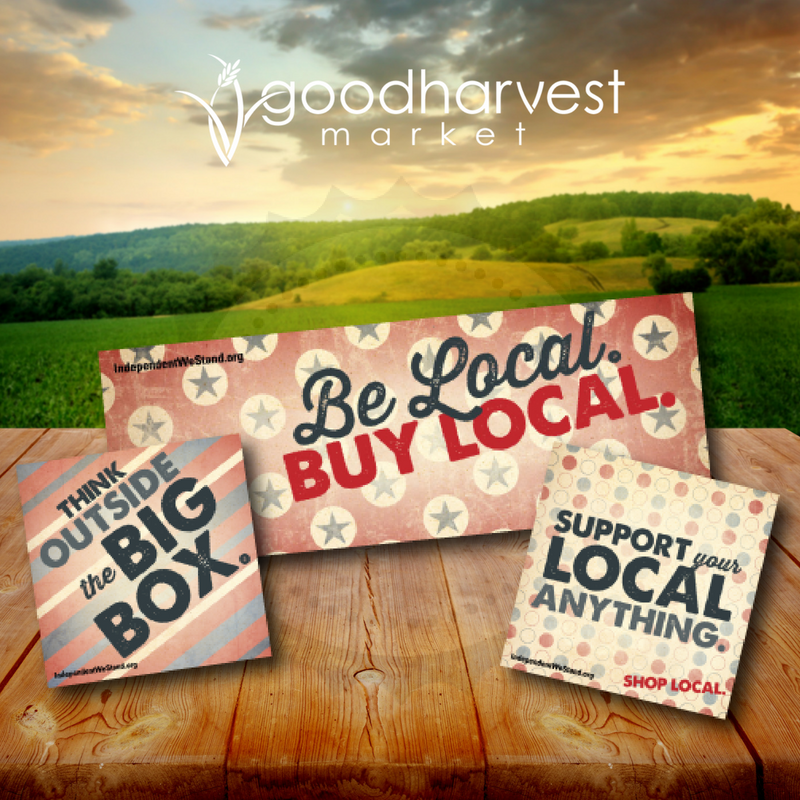 We're having a 10% off sale on all locally produced wellness and grocery products! Save on hundreds of items in store. Just look for the green local tags!
We only do this a couple time per year and we love it. Why do we love it? Because we want our customers to be able to try as many local WI products at a reasonable price and love them as much as we do! And, many of our local products are also certified organic, use organic ingredients and are clean by our strict standards.
**PLUS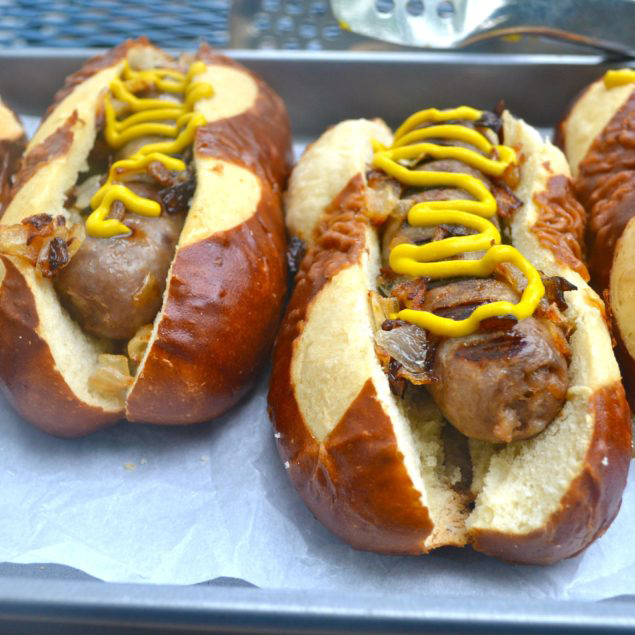 Join us for an outdoor cookout from 11am-2pm. Bring dad or the whole family and eat tasty food! We'll be serving all your favorites: House Made Brats, Organic Bellas and All Natural Beef Hot Dogs. Choose from sweet St. Pierre Brioche, Pretzilla Pretzel Buns, or Udi's Gluten Free bread options! Make it a whole meal with a cold beverage and chips or corn salad on the side!
Learn more about all of our local vendors here!