Special Events
Saturday, July 29th
Help us support the Backpack Coalition of Waukesha County!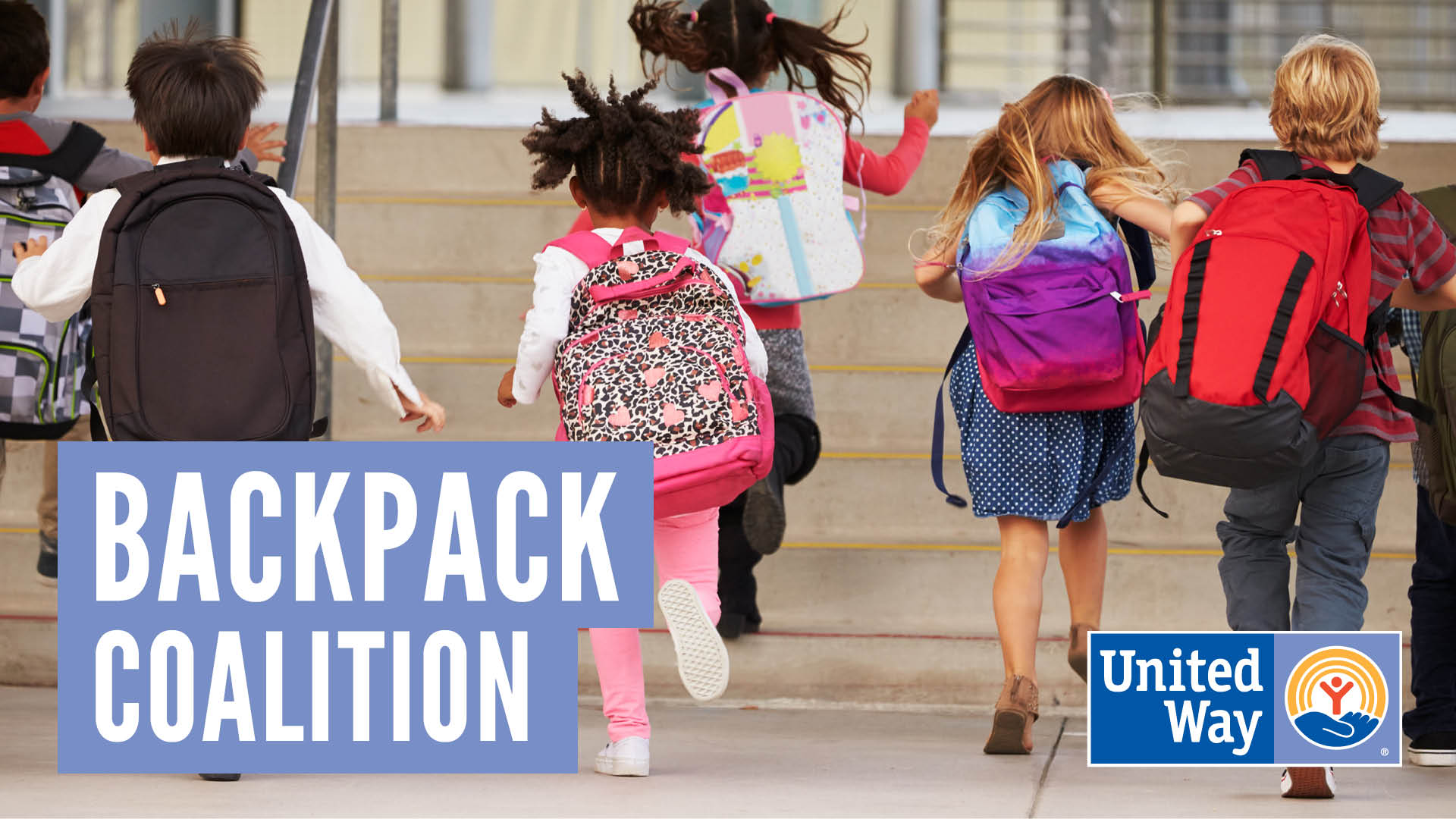 Fill the Bus - 9am-2:30pm
Drop off your school supply donations between 9am-2:30pm in the Good Harvest Market parking lot. There will be a school bus on site ready to take your donations.
Round Up Day - All day
To continue your support, all customers will have the option to round up their grocery bill. Proceeds from the round up will be donated to the Backpack Coalition.
Supplies Needed
There is a long list of supplies in demand for the school year. You can grab a list from the Customer Service desk in store to take shopping with you.
The Backpack Coalition is asking for the following supplies:
Pens (red, blue, black)
Pencils (#2 or mechanical)
Markers (thick)
Post-it Notes (3x3)
Highlighters
Dry Erase Markers
Protractors
Crayola Crayons
Pink Erasers
Pencil Bags or Box
Glue Sticks
Sharpies
3x5 Note Cards
1 inch Binders
Paper – loose leaf, wide
Note Books (1 or 3 Subject)
Composition Notebook
Backpacks
Binder Dividers (8)
Colored Pencils (12 count)
Rulers
Folders (plastic)
Scissors
Water Color Paint Set\
Any donations are greatly appreciated!
---
Backpack Coalition, which has been led by United Way since 2014, is committed to providing backpacks and school supplies to students with financial constraints, helping ensure they succeed in school.
Each year the coalition distributes approximately 3,000 backpacks with grade appropriate school supplies to students in grades K-12.
Learn more at their website here.