Cafe Specials
Every Wednesday through Tuesday, look for brand new cafe specials developed by our talented chefs!
Not in the mood for one of our specials? We have a complete breakfast, lunch and dinner menu available here!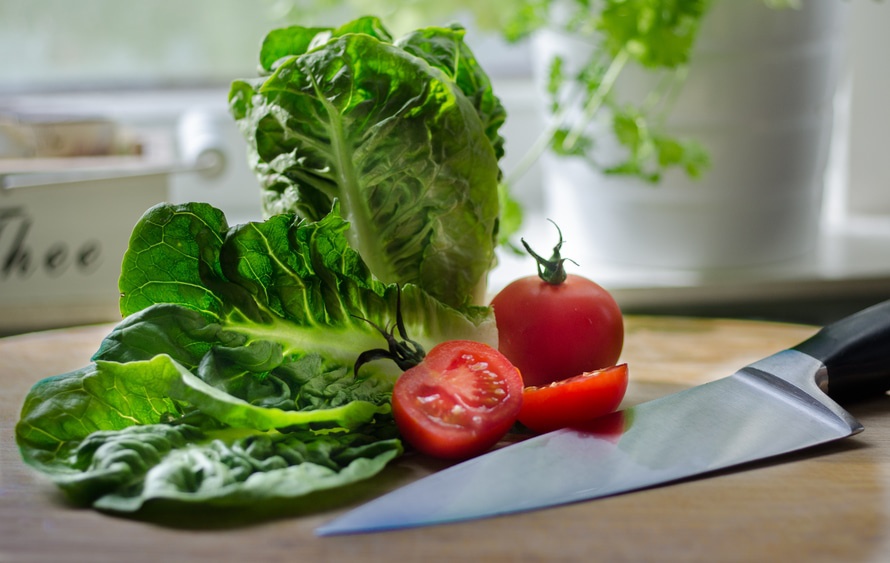 This Week's Handcrafted Specials 2/15-2/21
Breakfast (served until 11am)
Ejjeh $7.99
A traditional Lebanese style omelette. A selection of fresh organic herbs, finely chopped with organic scallion, organic zucchini and organic roasted garlic, lightly seasoned and seared golden brown. Served over a warm organic pita wedge with a garnish of tomato and peppery arugula. Served with organic house power greens.
Lunch/Dinner
Habanero Pork Tacos $9.99
Thin sliced pork loin steaks, perfectly seasoned then flame grilled and piled into a pair of organic Sonoma corn tortillas with lime marinated organic bell peppers and organic red onion. We garnish it with house-made organic habanero sour cream, organic pico de gallo and organic guacamole. Served with a side of our organic house power greens.
Lunch/Dinner
Parmesan Crusted Chicken Salad $9.99
Our house power greens tossed in house-made organic cracked peppercorn dressing and topped off with organic bell pepper, organic red onion, organic tomato and organic cucumber then finished with fresh seared organic parmesan chicken breast.
Add organic grilled portabella $3.99 or organic grilled vegetables $2.99