Cafe Specials
Every Wednesday through Tuesday, look for brand new cafe specials developed by our talented chefs!
Not in the mood for one of our specials? We have a complete breakfast, lunch and dinner menu available here!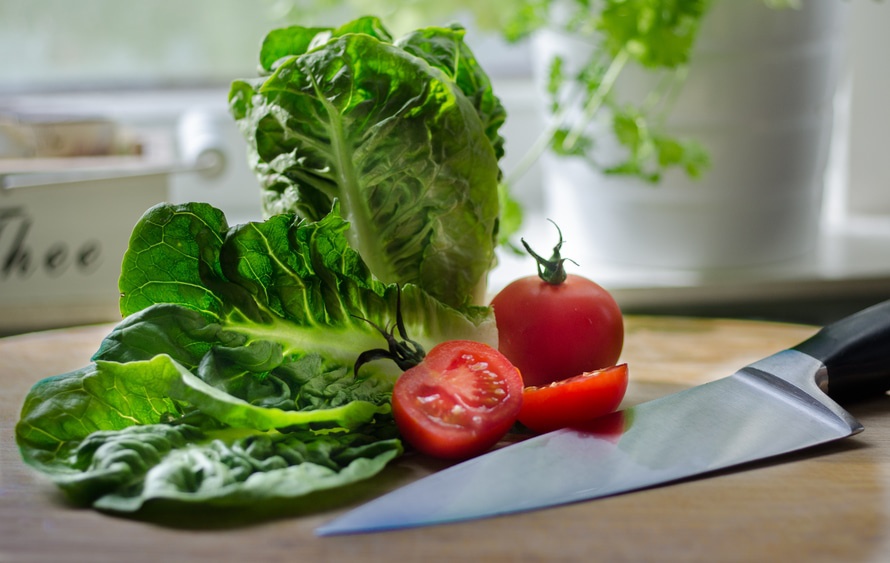 This Week's Handcrafted Specials 9/20-9/26!
Breakfast (served until 11am)
Roasted Pepper Egg Sandwich 9.99
A buttery Wildflour organic brioche roll stuffed with fire roasted bell peppers, scramble Milo's Farm Fresh Eggs, Applewood smoked bacon, house-made hummus and Boar's Head turkey. We serve it up with a side of seasonal fruit.
Lunch/Dinner
Roasted Tomato Chicken with Candied Bacon 11.99
We layer an organic Wildflour focaccia roll with roasted tomatoes, grilled honey mustard chicken breast, Deppeler's award winning baby swiss, red onion, peppery arugula and candied bacon. We bump it up with a touch of house-made roasted tomato mayo and a side of our signature power greens.
---
Chicken Bacon Vegetable Wrap 10.99
Packed with flavorful goodness! We take grilled honey mustard chicken, Applewood smoked bacon, red onion, sweet pickle, roasted vegetables and local Windy Drumlin's Greens then wrap it all with house-made roasted tomato mayo in a Sonoma whole wheat tortilla. Served with a side of our house power greens.