Cafe Specials
Every Wednesday through Tuesday, look for brand new cafe specials developed by our talented chefs!
Not in the mood for one of our specials? We have a complete breakfast, lunch and dinner menu available here!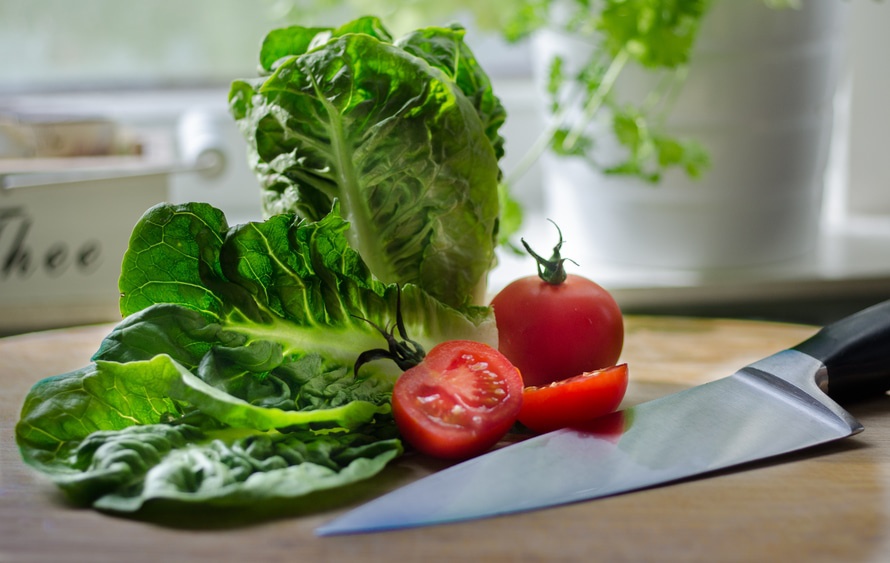 This Week's Handcrafted Specials 5/24-5/30
Breakfast (served until 11am)
Croque Madame Panini $8.99
Good Harvest's take on a French café classic. All-natural thin sliced Boar's Head smoked ham and Deppeler's natural local baby swiss on a local organic Wildflour brioche bun, grilled golden and crispy in our panini press then topped with an organic Milo's Farm fresh egg, sunny side up. Served with organic seasonal fruit.
Lunch/Dinner
Tacos de Carnitas $9.99
We take beautifully marbled pork shoulder and slowly cook it until tender and juicy with subtle spices playing to the gentle citrus notes. We pile it on a pair of corn tortillas with house-made salsa verde, Yucatecan pickled onion, cilantro and just a hint of cotija cheese. Served with a side of guacamole and our house power greens.
Lunch/Dinner
Strawberry Grilled Chicken Salad $9.99
Good Harvest's organic power greens tossed with our house-made organic strawberry-basil vinaigrette then topped with organic sliced strawberries, organic red onion, organic cucumber and a touch of parmesan. We finish it off with our house organic grilled strawberry BBQ chicken.