Cafe Specials
Every Wednesday through Tuesday, look for brand new cafe specials developed by our talented chefs!
Not in the mood for one of our specials? We have a complete breakfast, lunch and dinner menu available here!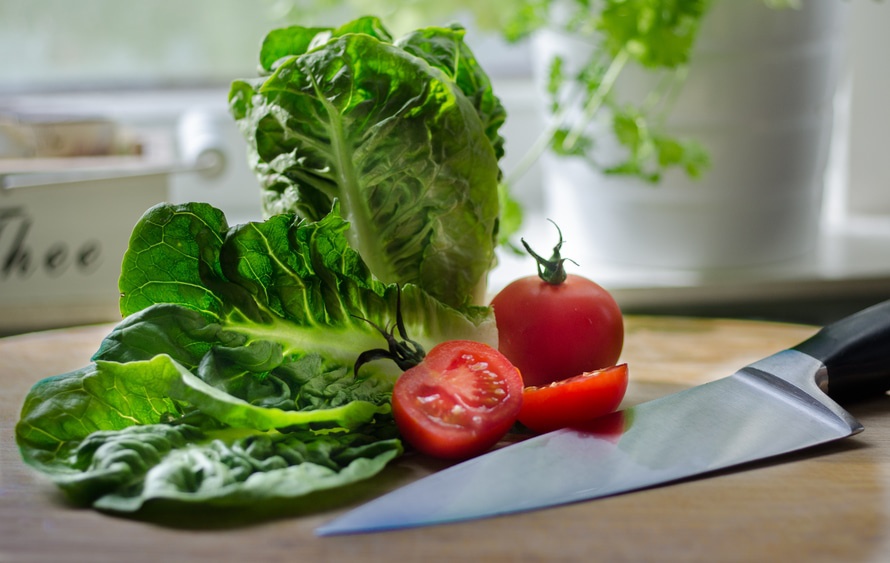 This Week's Handcrafted Specials 7/19-7/25
Breakfast (served until 11am)
Croque Madame Panini $8.99
A Good Harvest take on the French café classic. All-natural thin sliced Boar's Head smoked ham and Deppeler's natural local baby swiss on local organic Wildflour Bricohe, grilled golden and crispy in our panini press then topped with an organic Milo's Farm fresh egg, sunny side up, and a pinch of peppery arugula. Served with organic seasonal fruit.
Lunch/Dinner
Creole Pub Burger $11.49
A rich tangy burger with real flare! Our classic handmade pasture-raised beef burger dusted down with our house blackening spice and griddle seared. We top it with a Milo's farm fresh organic egg fried up over easy and melted local Deppeler's baby swiss. It's finished off with fresh tomato, crisp red onion, local organic Windy Drumlin's greens, house-made garlic aioli and a side of our signature power greens.
Lunch/Dinner
Asian Bon Bon Chicken Noodle Bowl $8.99
Savory tender soba noodles and bon bon chicken are tossed together with crispy cabbage, carrot, cucumber, bell pepper, and organic scallions in our house tangy Thai ginger-lime dressing. We top it off with toasted peanuts and just a touch of cilantro.