Cafe Specials
Every Wednesday through Tuesday, look for brand new cafe specials developed by our talented chefs!
Not in the mood for one of our specials? We have a complete breakfast, lunch and dinner menu available here!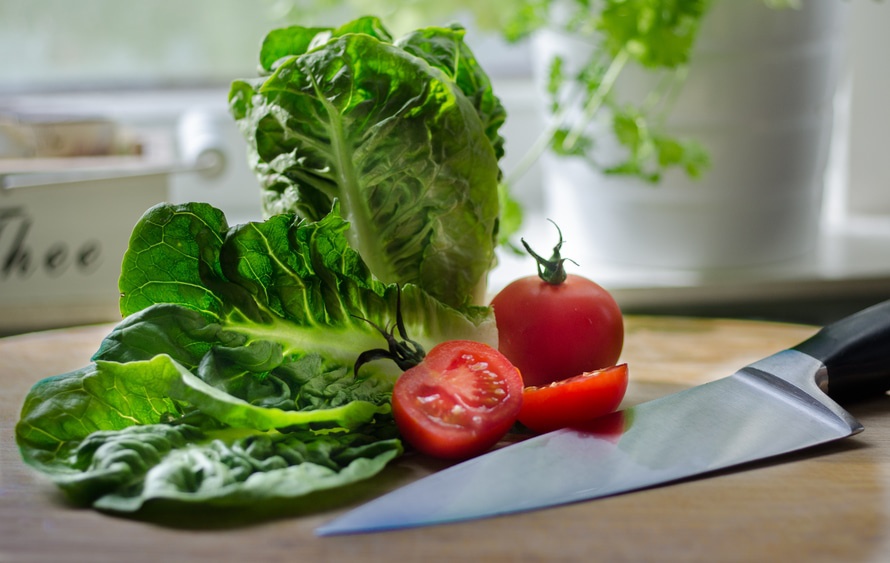 This Week's Handcrafted Specials 6/21-6/27
Breakfast (served until 11am)
Blueberry Lemon Infused Pancakes $9.99
Blueberries are here! Sit down and tuck into three of our rich and fluffy organic blueberry infused pancakes. Our classic griddlecakes, gently folded with macerated blueberry and lemon zest for a gentle, yet intense caress of flavor. We griddle sear them and serve them up with local East Troy honey butter and just a kiss of powdered sugar.
Lunch/Dinner
Polynesian Pulled Pork Sandwich $9.99
We flame sear succulent pork shoulder before slow roasting it with caramelized onion, pineapple and spices until it falls apart, then we toss it in our house-made golden pineapple BBQ sauce. It comes piled on a toasted Pretzilla pretzel roll with sliced red onion and house garlic slaw. Served up with a side of power greens.
Lunch/Dinner
Blueberry Harvest Salad with Toasted Almond Quinoa $8.99
Welcome to Summer! A nice portion of local organic Windy Drumlin's greens tossed in our house-made blueberry basil vinaigrette and topped with savory house organic toasted almond quinoa, fresh blueberries, crisp cucumber, red onion, tri-color bell peppers and crumbled feta.