The Harvest Cafe

Good Harvest has the largest organic cafe in the county! Our cafe uses only the freshest ingredients and only Certified Organic produce in all of our dishes. All of our meats are all-natural, pasture-raised and grass-fed, our poultry is organic when possible and our seafood is sustainably sourced. Our deli meats and cheeses are either natural or organic with no fillers, nitrates, antibiotics or preservatives.
Deli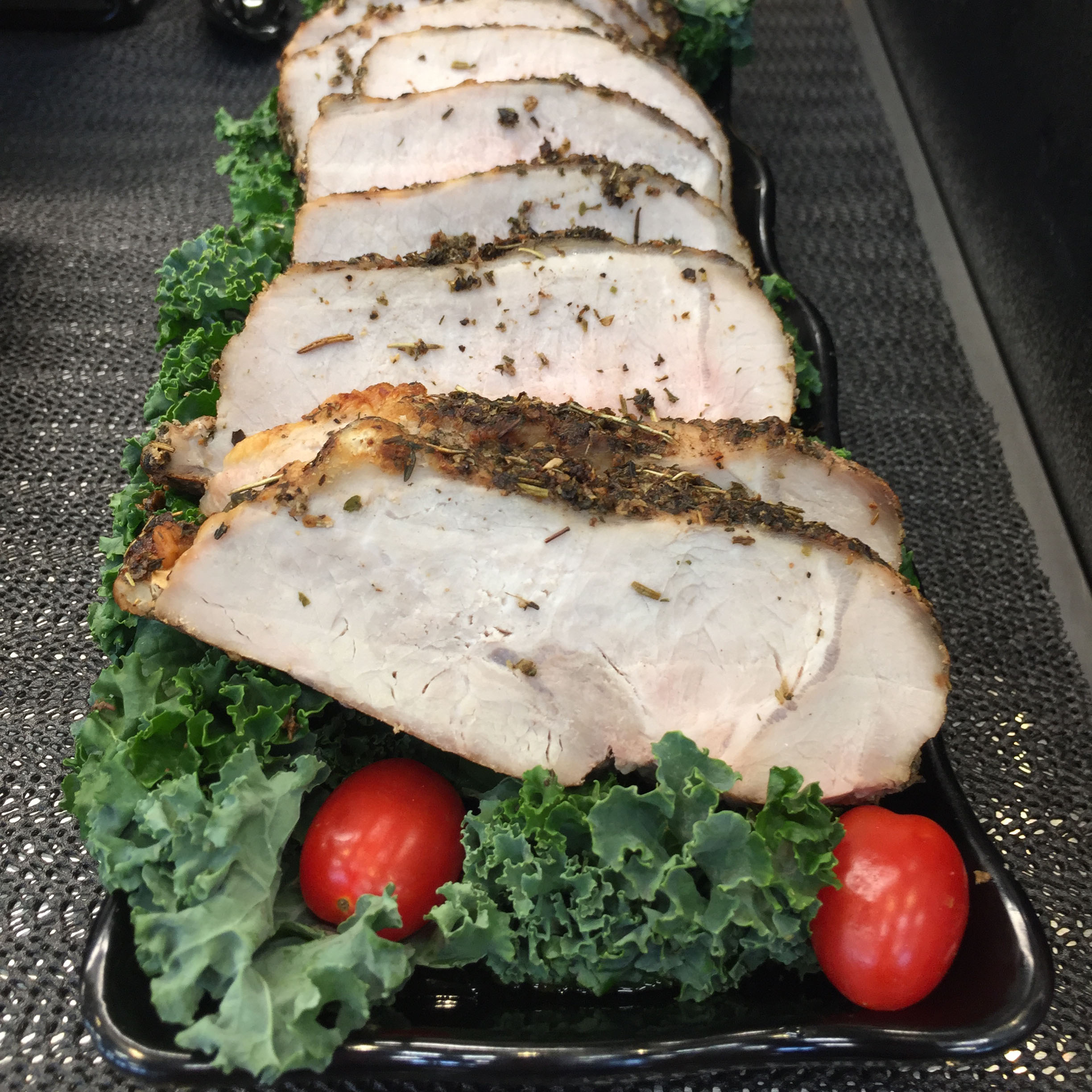 You will find many house-made heat and eat items such as take and bake pizzas, quiches, dinners & sides, plus many pre-packaged grab and go items such as fresh green and deli salads, wraps, cut fruit, salsa, guacamole and more. Everything in our deli is made from scratch with our own secret recipes and organic ingredients so you know you're getting the freshest most nutritious bites around.
Bakery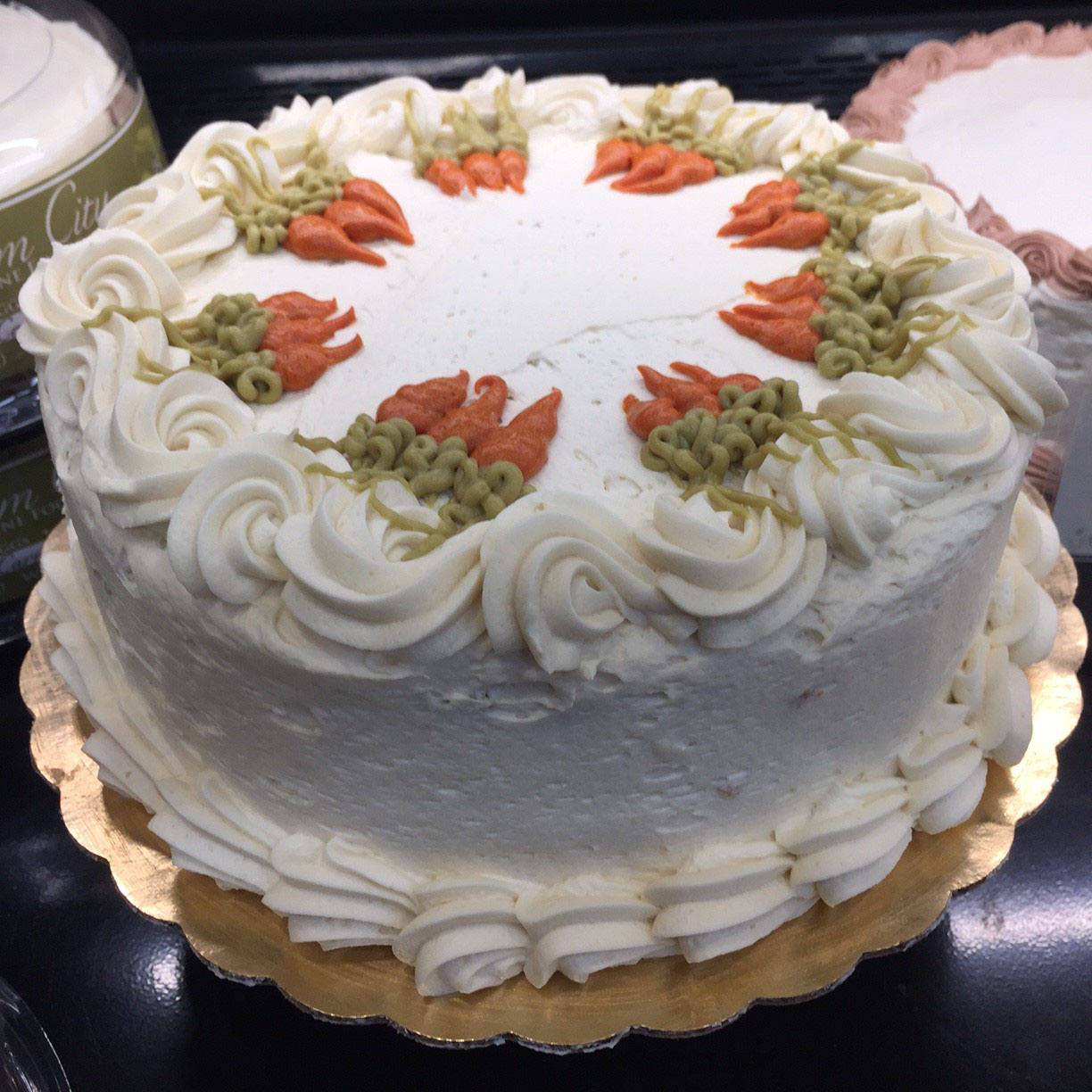 We have an extensive array of bakery items including gluten free and vegan options. You'll find house made cookies, cakes, pies, muffins, scones, croutons, granola and more. Plus, we carry many popular bakery items from local bakers East Side Ovens, Wildflour Bakery, Angelic Bakehouse and more. Our organic Bake at Home breads from Essential Baking Company are wildly popular as are the Flax 4 Life Chocolate Mini Muffins.
Hot and Cold Beverages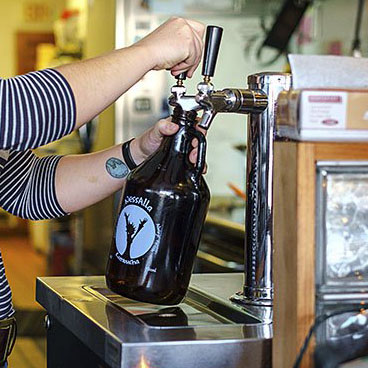 Whether you're looking for a hot beverage to warm your belly or something cool on a hot summer day, we have a wide variety of options to choose from. Our beverage case has everything from juices, coconut waters, protein drinks, probiotic drinks, soda, purified water and about any flavor of Kombucha you can think of. Plus, our cafe counter can mix you up the perfect pressed juice, coffee drink or smoothie, just the way you like it.
Harvest Cafe Grill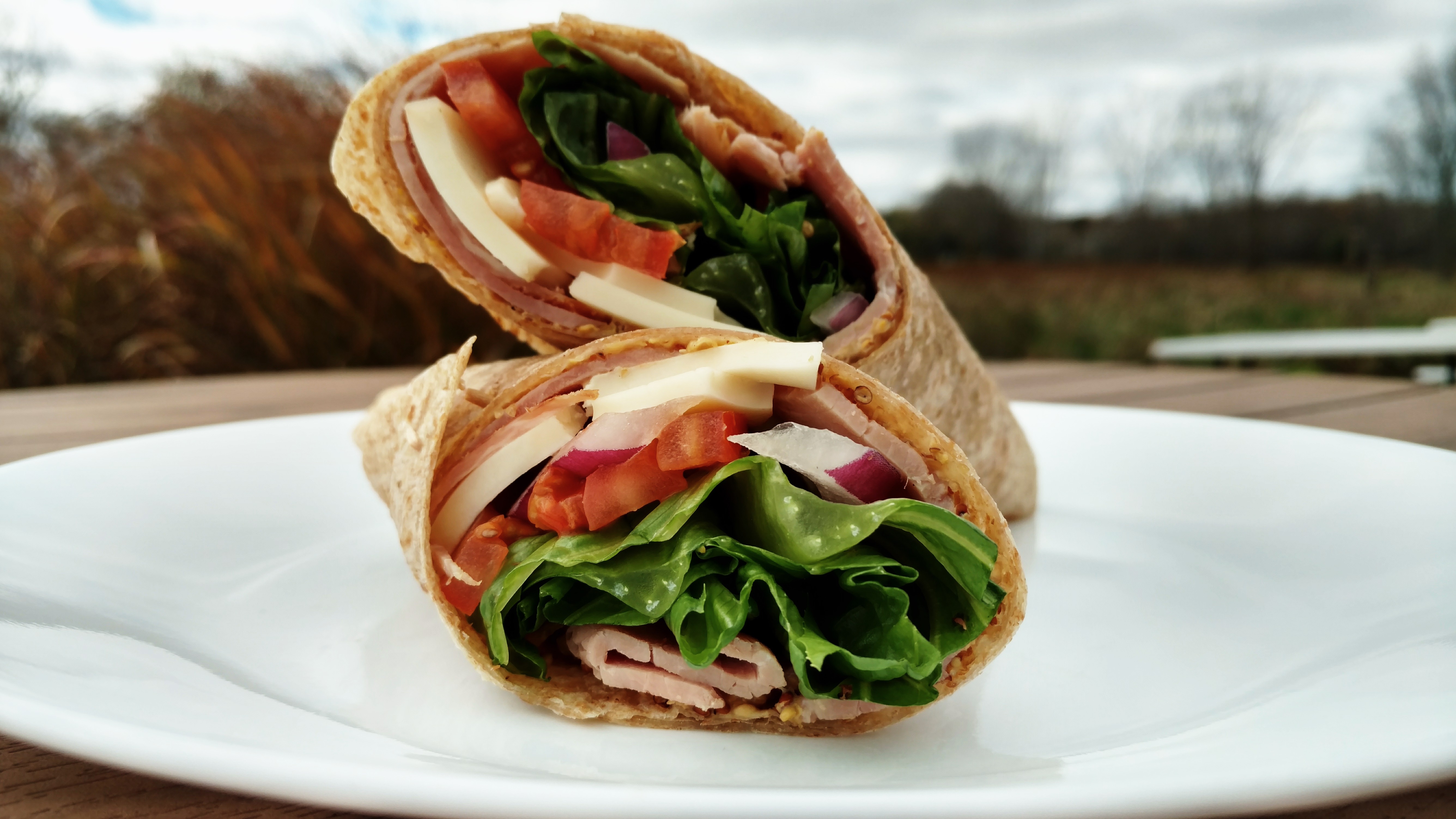 The Harvest Cafe is great place to come and relax and enjoy a nourishing meal. We're serving up a full breakfast, lunch and dinner menu, plus organic salad bar and hot bar, four fresh soups daily, fresh organic juices & smoothies, plus local NessAlla kombucha on tap. There's definitely no shortage of options here! Our chefs use the freshest organic ingredients and as many local ingredients whenever possible. Plus, you will find several gluten free, vegan, vegetarian and soy free options for those special dietary needs.
---
We specialize in Gluten Free Foods!
---
Hot bar selections are posted to our Facebook page daily! Hot bar items are subject to change based on availability.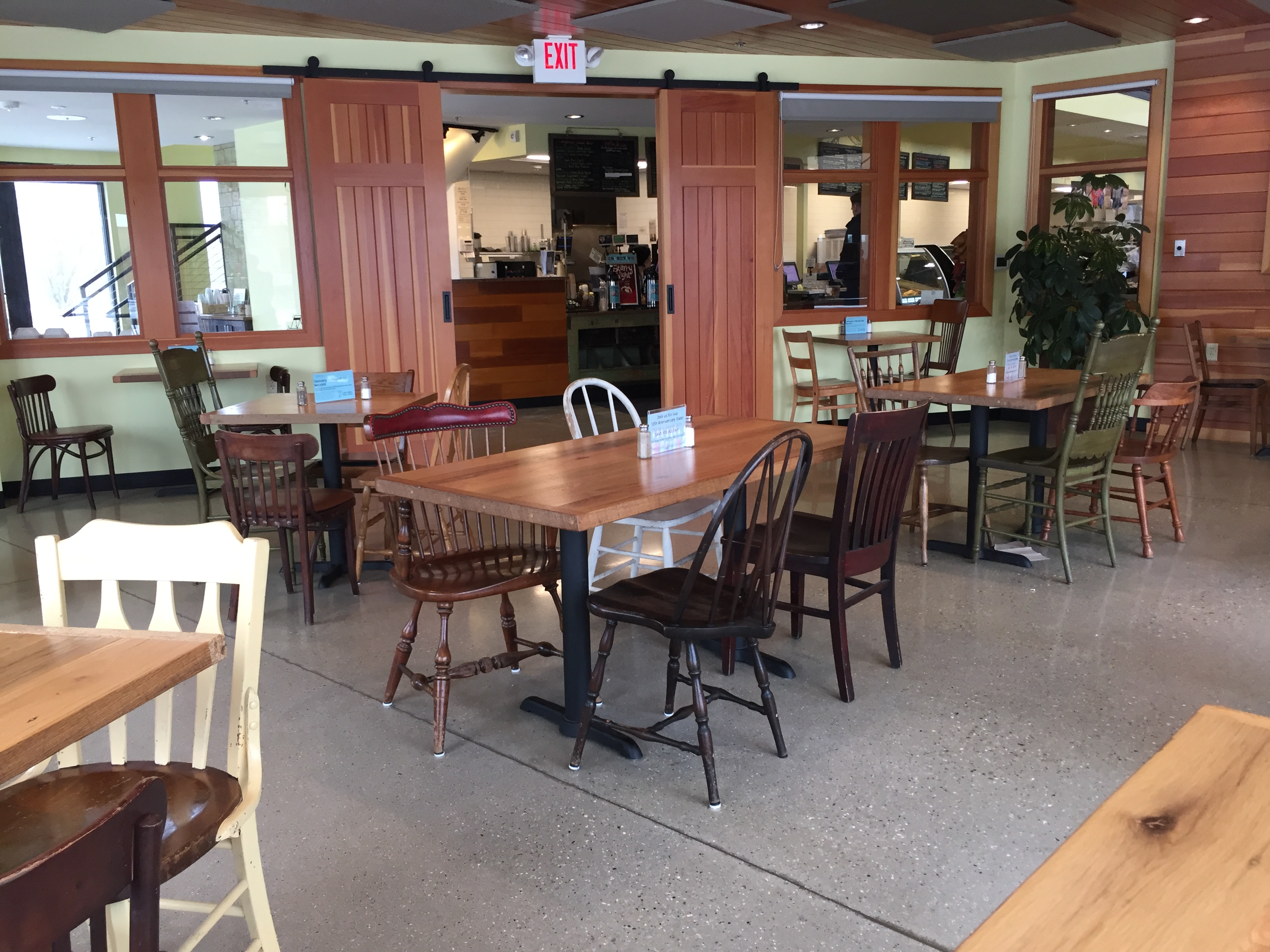 We look forward to your visit!