Harvest Deals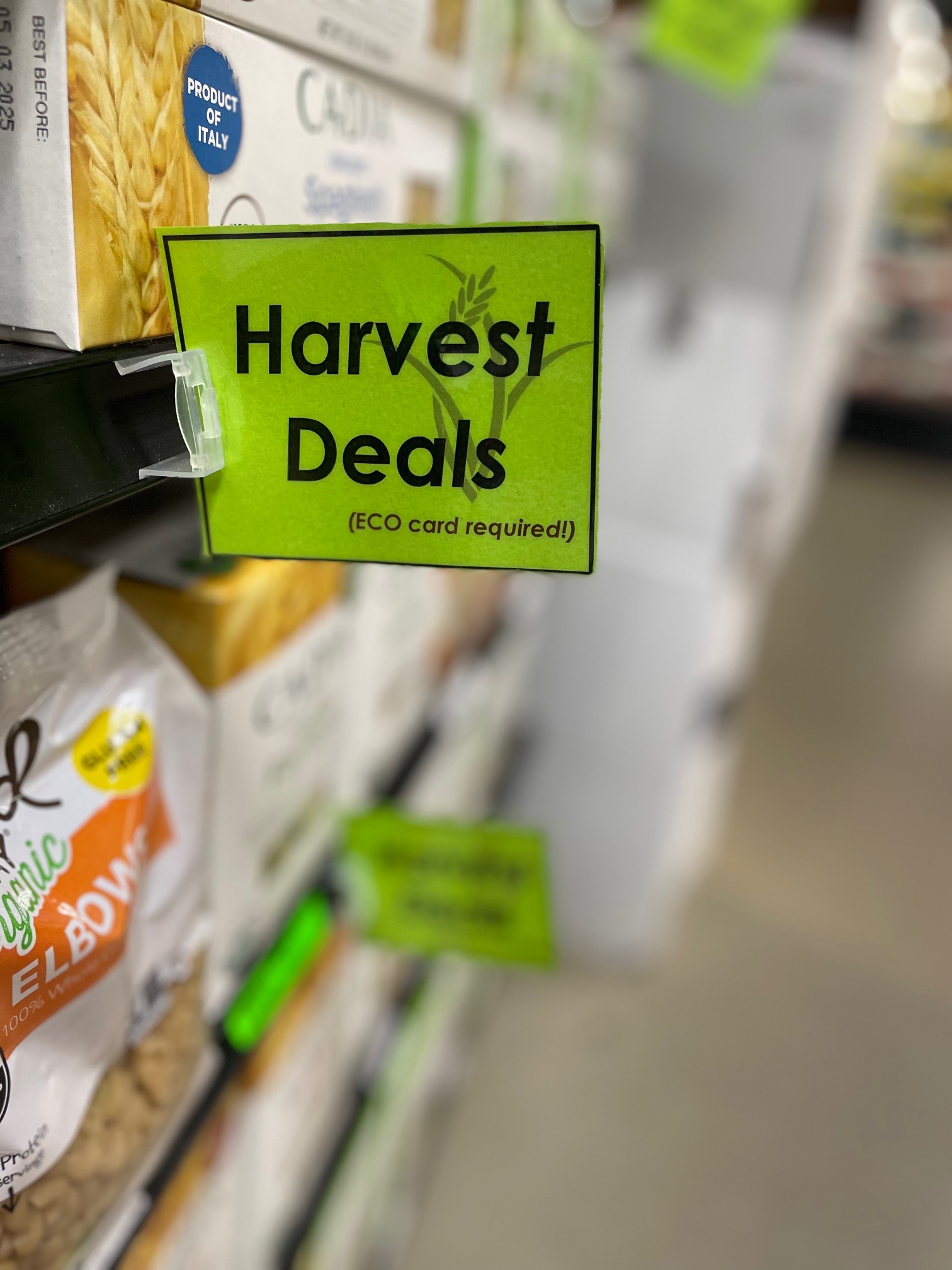 Low, Low Everyday Prices On Over 150 Staple Items!
Starting Jan 1, 2023 We reduced our low everyday prices to help you save money. Now it's less expensive than ever to shop organic!
Best of all, the 100+ organic items from CADIA are guaranteed not to increase thru the end of August 2023!
To view the list of Harvest Deals, including prices, click here.