Notice: Undefined index: name in /var/www/vhosts/goodharvestmarket.com/htdocs/assets/common.php on line 211

ECO stands for the things that are deeply important to us: Environment, Community, Organic.
Our ECO store membership is FREE! Simply fill out an information card in-store and we will give you a membership card that entitles you to receive our special sales prices and also accumulate credit towards a 6 month rebate!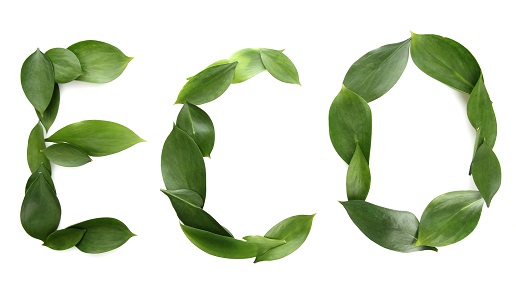 2017 Program Details
Use your ECO Card with every store purchase to accumulate credit towards a gift card rebate twice per year!
For an average amount spent between Dec 1st - May 31st, and June 1st - Nov 30th, you can earn up to a 4% rebate of your total purchases in the form of Good Harvest Market Gift Card.
Rebates are distributed every June and December to eligible candidates. (Rebates unclaimed within 90 days will be forfeited.)
1% Rebate - Spend $1250 or more over 6 months
2% Rebate - Spend $2500 or more over 6 months
3% Rebate - Spend $3750 or more over 6 months
4% Rebate - Spend $5000 or more over 6 months
Rebate gift cards are cumulative, so please remember to use your ECO Card every time you shop.
Our ECO members also receive special coupons and information on store happenings via monthly emails. Equally important, Good Harvest donates a portion of the all ECO member purchases to local environment and charitable programs.
Note: Items purchased at the Cafe Counter and Corporate Discount Program purchases are not included toward your rebate eligibility.
Notice
: Undefined index: path in
/var/www/vhosts/goodharvestmarket.com/htdocs/assets/footer.php
on line
3