Recipes
As a proud member of INFRA (Independent Natural Food Retailers Association), we are happy to provide you with new recipes every month using products you can find right here at Good Harvest!
March 2018 Recipes
Click the image below to get the recipe using featured grocery items on sale this month!
Carrot Ginger Soup with Sweet Ginger Croutons (vegetarian)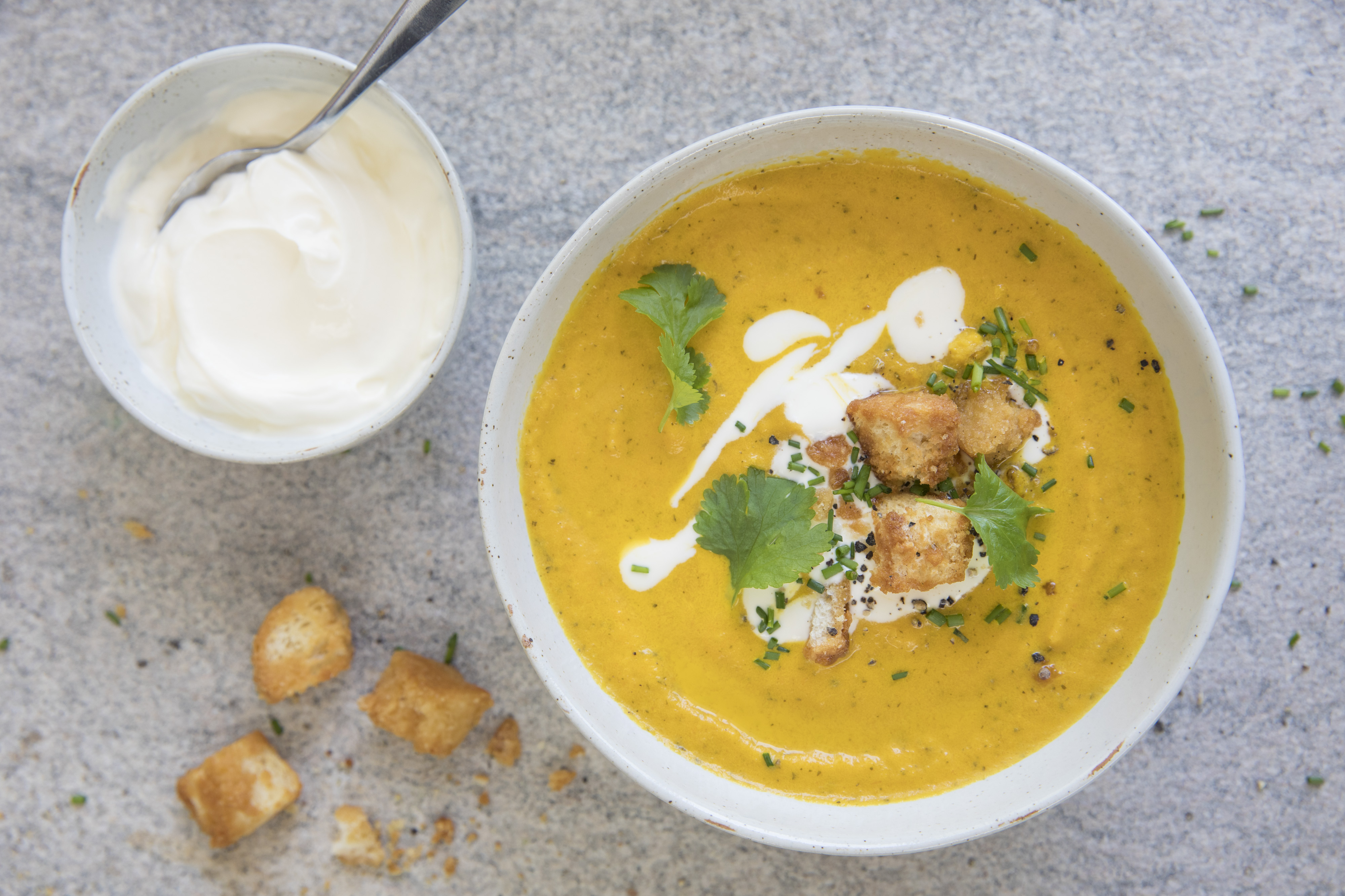 Turmeric-Ginger Shot (vegan)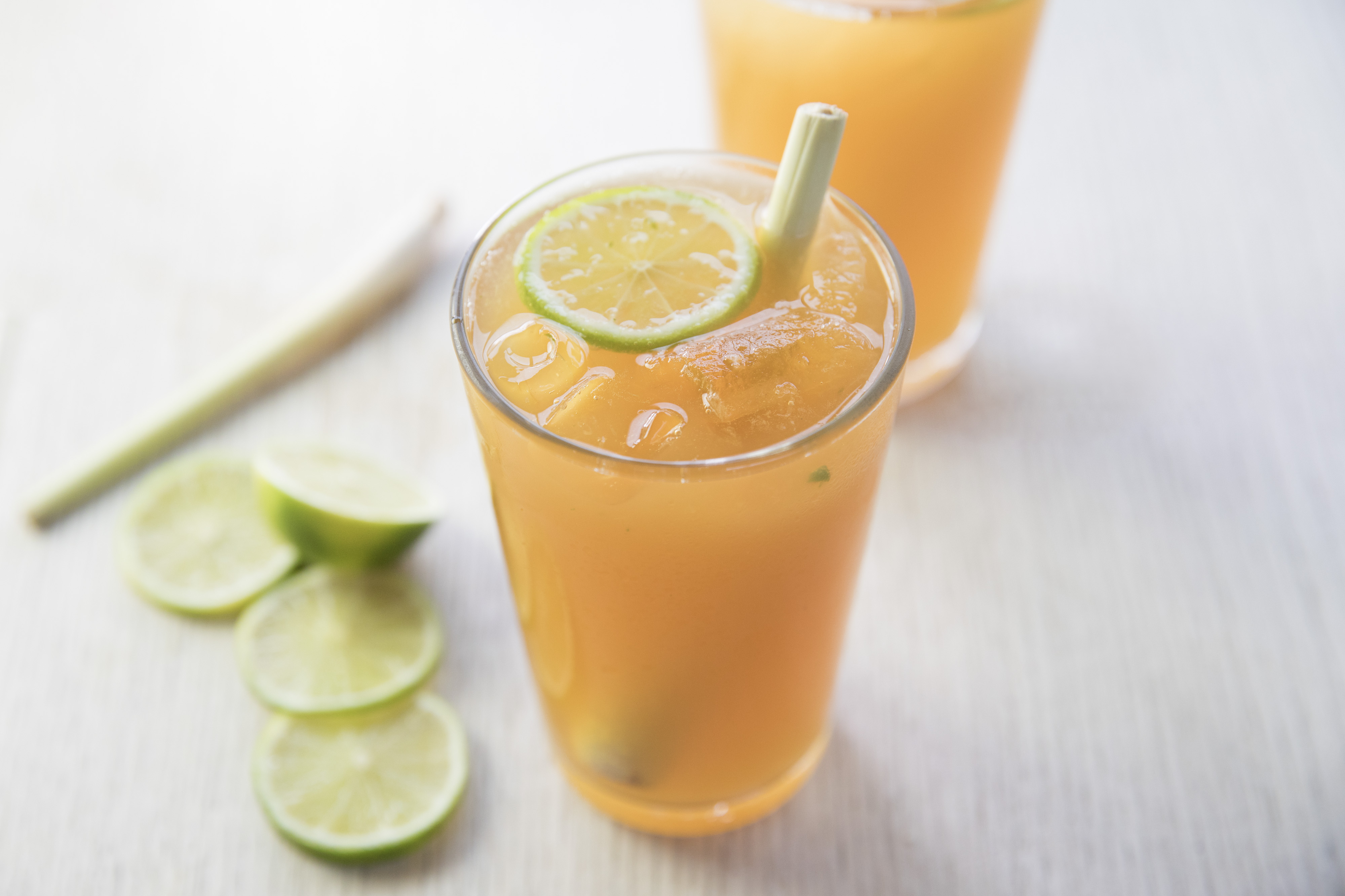 Artichoke Dip with Double Cream Chive (vegan)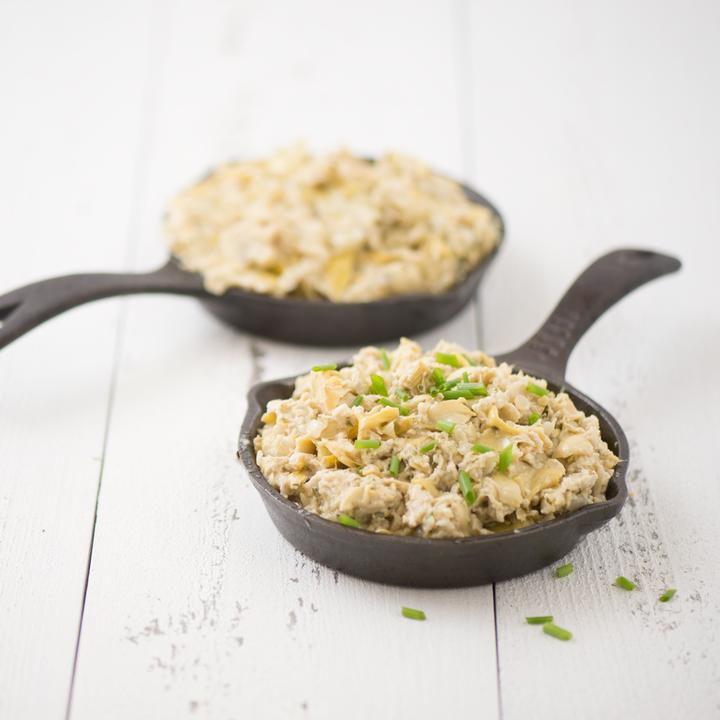 BONUS:
Are you dying eggs for Easter? Click the link below for instructions to dye your eggs chemical free and naturally!
Recipe Archive
Make them organic with USDA Certified Organic ingredients!
Chocolate Cake with Ganache
Classic Chocolate Chip Cookies
Kombucha Sour (vegan)
Mama Veggie Frittata