Earth Day Celebration
Saturday,

April 20th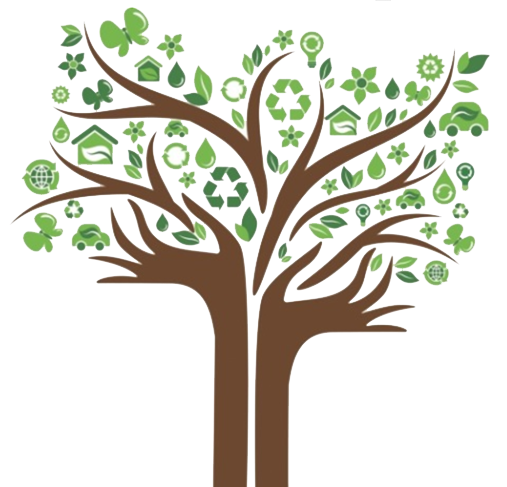 Join us as we celebrate Earth Day!
It is our mission to provide sustainable products to our customers and support the betterment of our planet.
Enjoy 5% off your total purchase all day!

Good Harvest will be donating 5% of the day's sales to the Waukesha County Land Conservancy.

Customers will also have the option of donating their savings to the cause!
Activities for the day include:
Outdoor Cookout 11am-2:30pm
We're serving up tasty, grilled House Made Brats, Organic Portabella Mushrooms and All Natural Beef Hot Dogs. Get them on a Brioche Pretzilla Bun or Gluten Free Bun and complete your meal with a side and beverage!
---
Family Activities
All Day! - Plant a Tree Scavenger Hunt - Kids follow clues in the store to win a white spruce seedling to take home and plant! (FREE)

11am-2:30pm - Organic Herb Planting - We provide the pot, the organic soil and seeds and help you plant your own herbs for you to watch grow at home! (cost $3)

11am-2:30pm - Prairie Hill Waldorf Face painting for Kids - We will paint an Earth themed image on your child's cheek or hand using eco-friendly face paint by Natural Earth Paint. (FREE)

10:30am-3:00pm - Uptown Art Outdoor Plein Air Painting- Plein air painting is about leaving the four walls of the art studio behind and experiencing painting in the "outdoors".

$35 for instructed Plein Air Style Landscape

$20 for Plein Air artists who bring their own supplies

$15 Kids' Activity Table includes small canvas or rock painting

Must register online by clicking here.

Starving Artist Painting Sale

Uptown Art will be donating a portion of the proceeds to the Waukesha Land Conservancy.
---
Vendor Sampling
We will have several local vendors here throughout the day offering samples of their products!
---