Fresh, Organic Produce
Taste speaks louder than words...you'll know what we mean after you try some of our fresh, local, and organically-grown produce!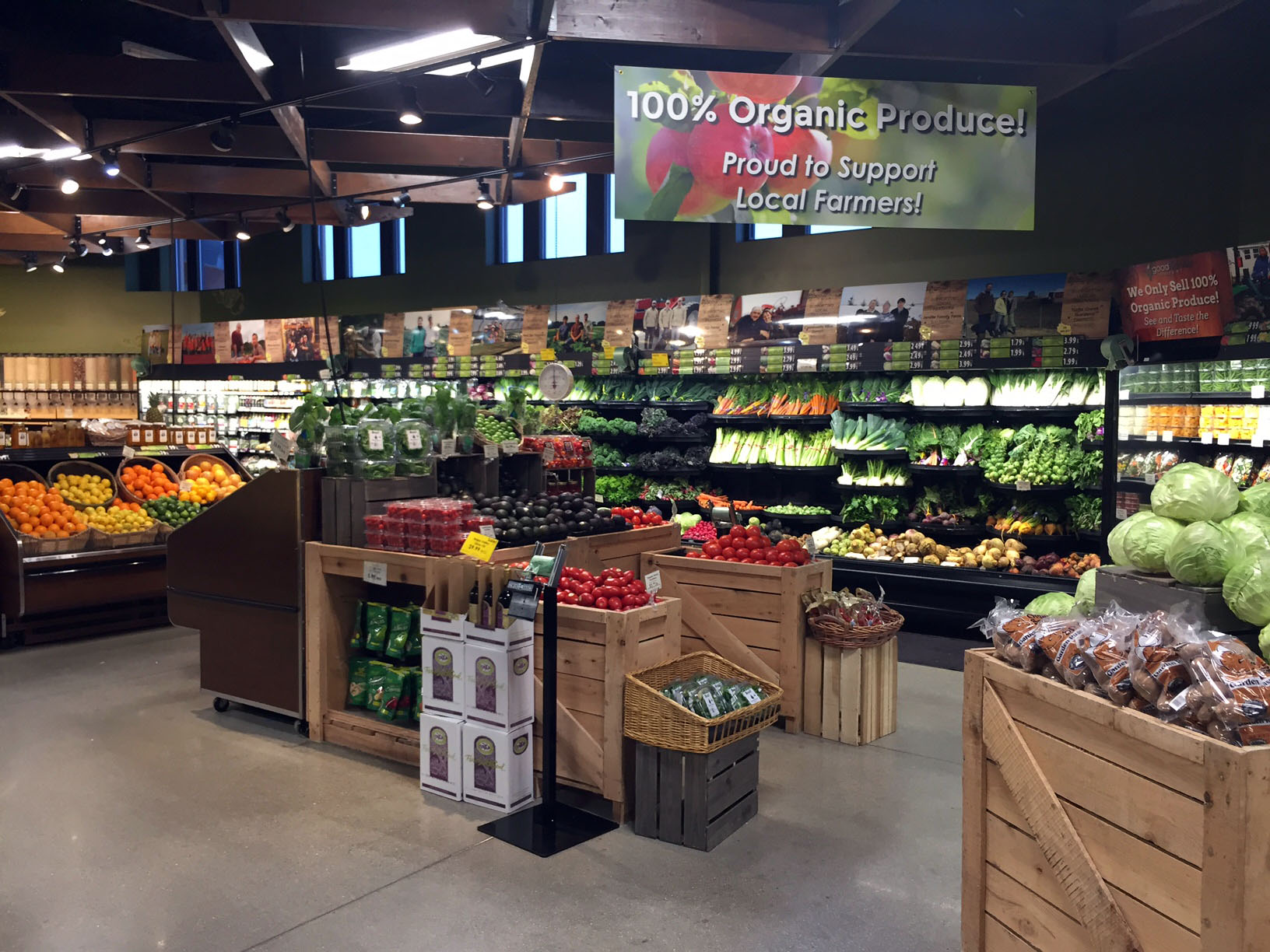 Good Harvest has the largest selection of 100% Certified Organic produce in the state of Wisconsin. If it's not organic, we won't carry it! From crisp green lettuce to vibrant red strawberries, you will find only the highest-quality, fresh organic produce each and every time you walk through our door.
Specialty Items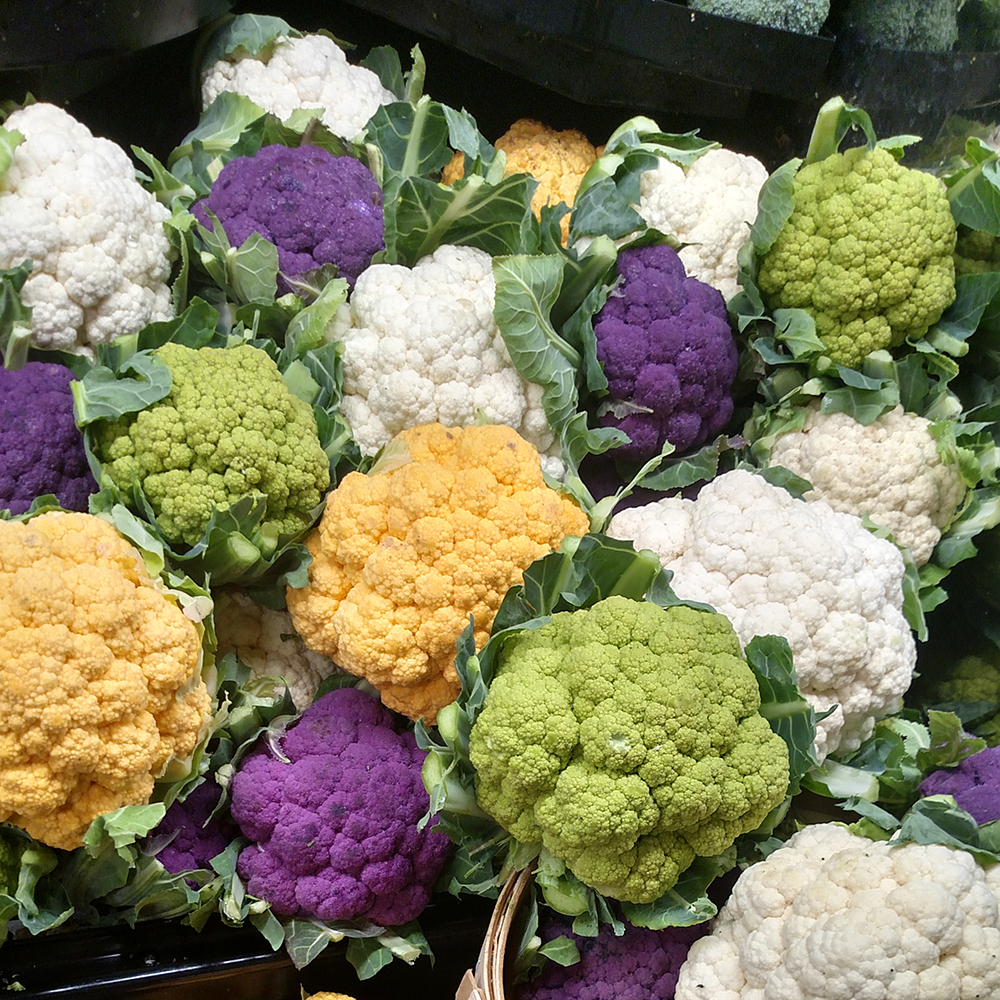 We offer a wide variety of rare and hard to find items "seasonally" throughout the year such as: Cherry Bomb Peppers, Starry Night Potatoes, Turmeric Root, Stripetti Squash, Maitake Mushrooms, Brussel Sprout Stalks, Red Romaine Lettuce, Purple Beefsteak Tomatoes, Yellow Beefsteak Tomatoes, Cinnamon Basil, Holy Basil, Lemon Basil, Mint Basil, Thai Basil, Blood Oranges, Heirloom Apple Varieties, Seckel Pears, and Donut Peaches… just to name a few!
Looking for something specific? Give us a call!
Locally Grown Produce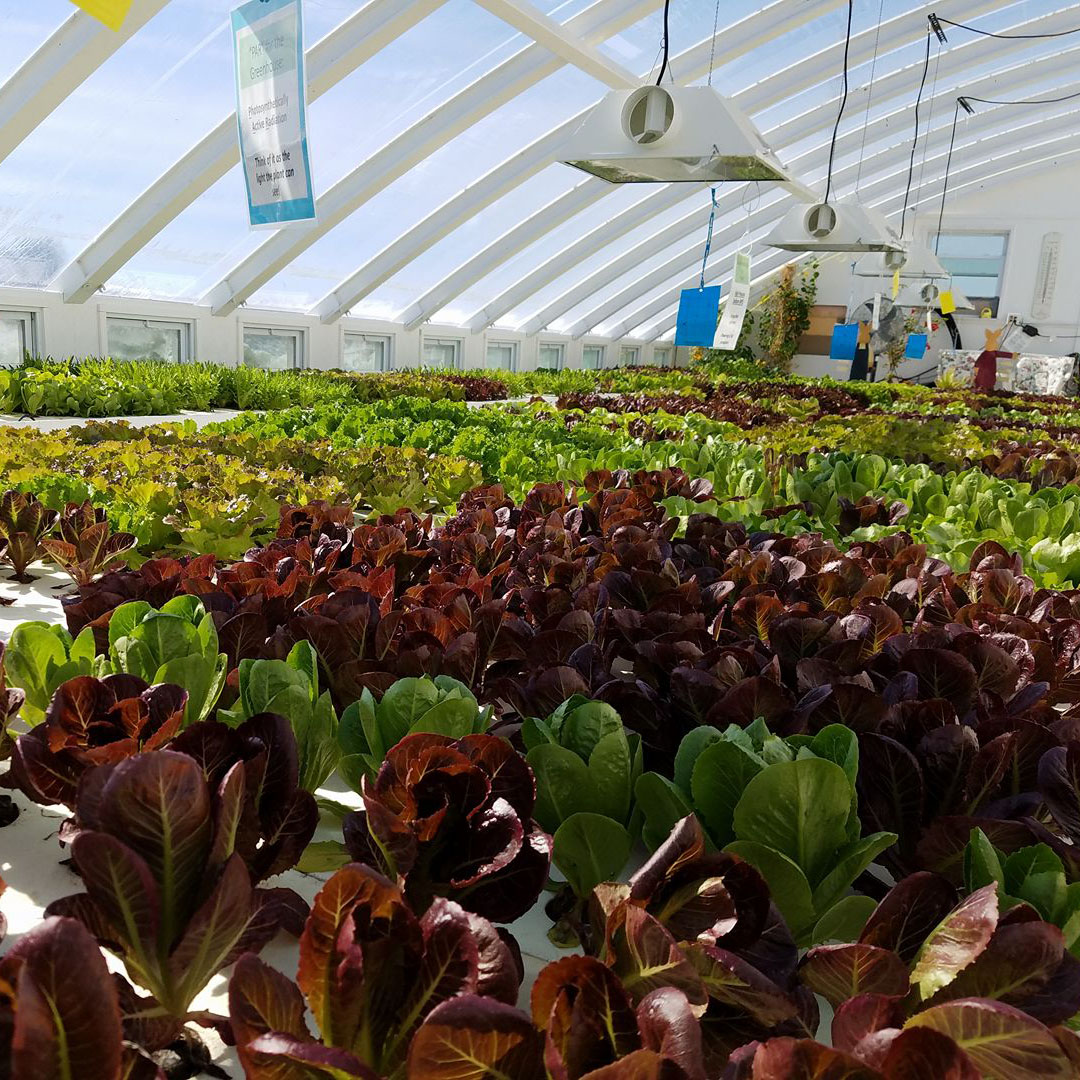 We rely on our local Wisconsin farmers to supply us with in-season specialty items so we can offer you the best options around!
Visit our Farmer page to learn about all of our farmers and what you can expect in season.
Heirloom Produce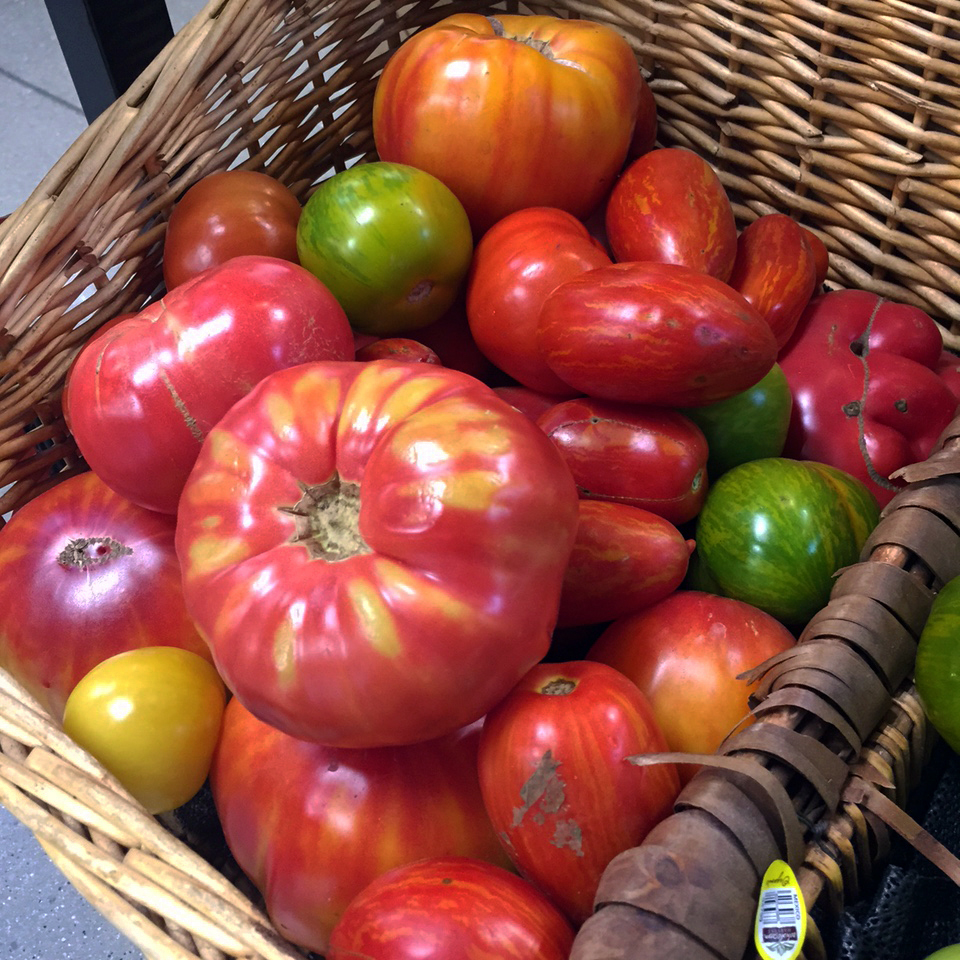 Heirloom fruits and vegetables are grown from seeds that have naturally developed through centuries of cultivation rather than through genetic manipulation or cross-breeding. To taste them is to taste history. They are what fruit and vegetables tasted like to your grandparents and great-grandparents before industrialization of farms trade individuality and unique flavor for commercial profit and ​convenience.