Careers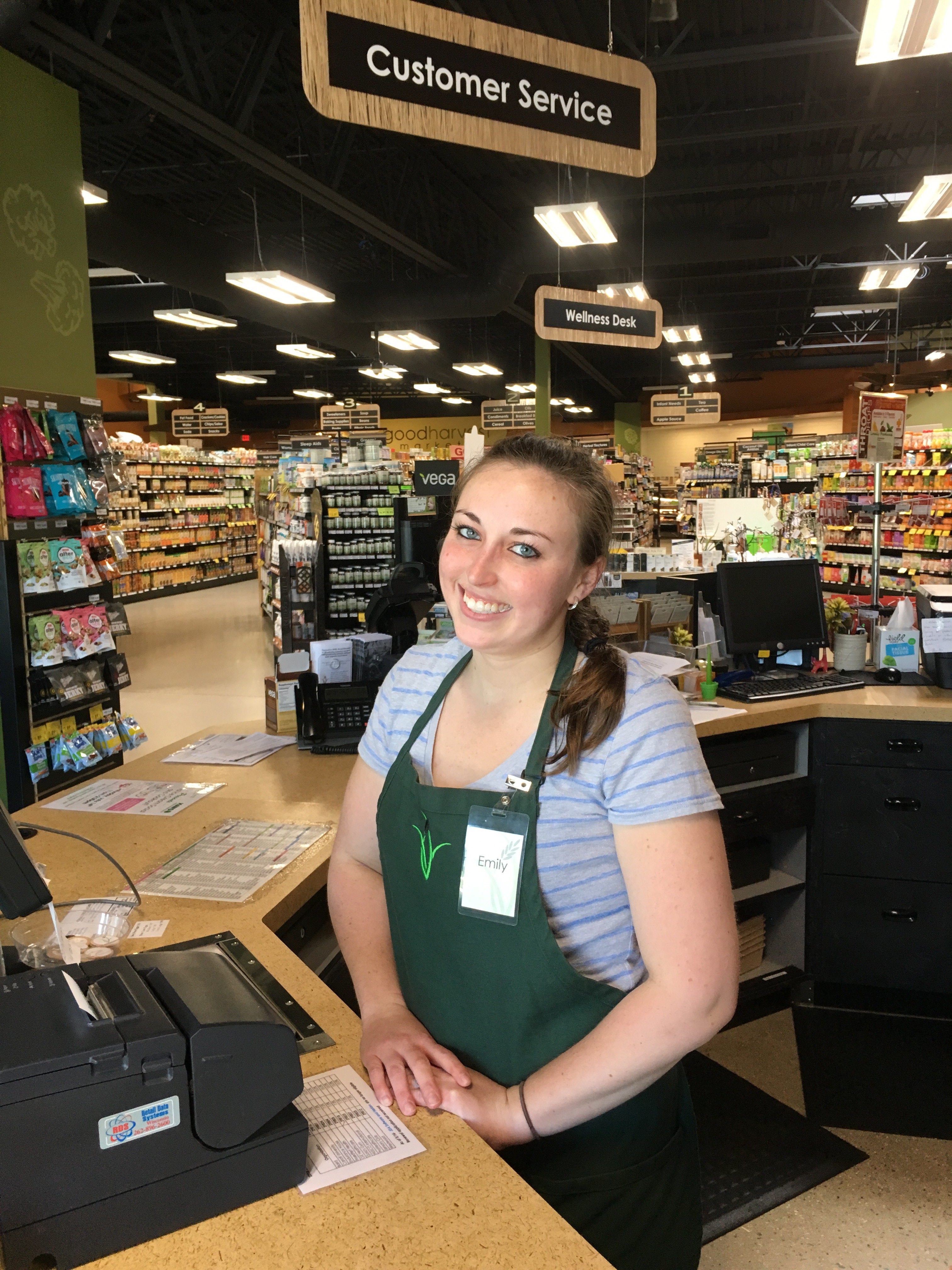 Good Harvest Market is the area's top rated natural and organic, independently owned food store. We take great care in our hiring process.
Along with providing local, organic and sustainable options in our store, top notch customer service and passionate employees are at the top of our priority list.
---
Good Harvest Market employees embody our store mission, values and vision. They get up every day grateful knowing that they are making a difference in the community through their contributions. They have purpose and want to be here, doing their best to ensure that we are following through on our promise to our customers. Our employees work well together and understand the need for flexibility.
If you:
Are passionate about making choices for better health and wellness

Understand the importance of sustainability in our community and the world

Understand and/or are passionate about the benefits of living a natural and organic lifestyle

Love to support your local community by purchasing and/or promoting locally sourced and locally made products

Excel at customer service and want to give our customers the best experience possible

Work well in a team environment

Are willing to learn and adapt to your work environment
...then we would love to hear from you.
If you don't feel like the above criteria describes you, then Good Harvest Market might not be the best place for you. If it does, then we would truly enjoy hearing what you have to say.
We care about our employees and believe we have the best employees around. Because of the that, we offer many benefits to our staff; such as:
A positive and educational work environment

Employee recognition

A generous in-store discount

Group medical, dental and vision plans

Paid time off

Simple IRA retirement matching plan

Profit sharing

Competitive wages