Beer, Wine & Liquor
We specialize in offering locally produced craft beers, wines and liquors!
Every Friday receive a 20% discount on all regular priced beer, wine & liquor!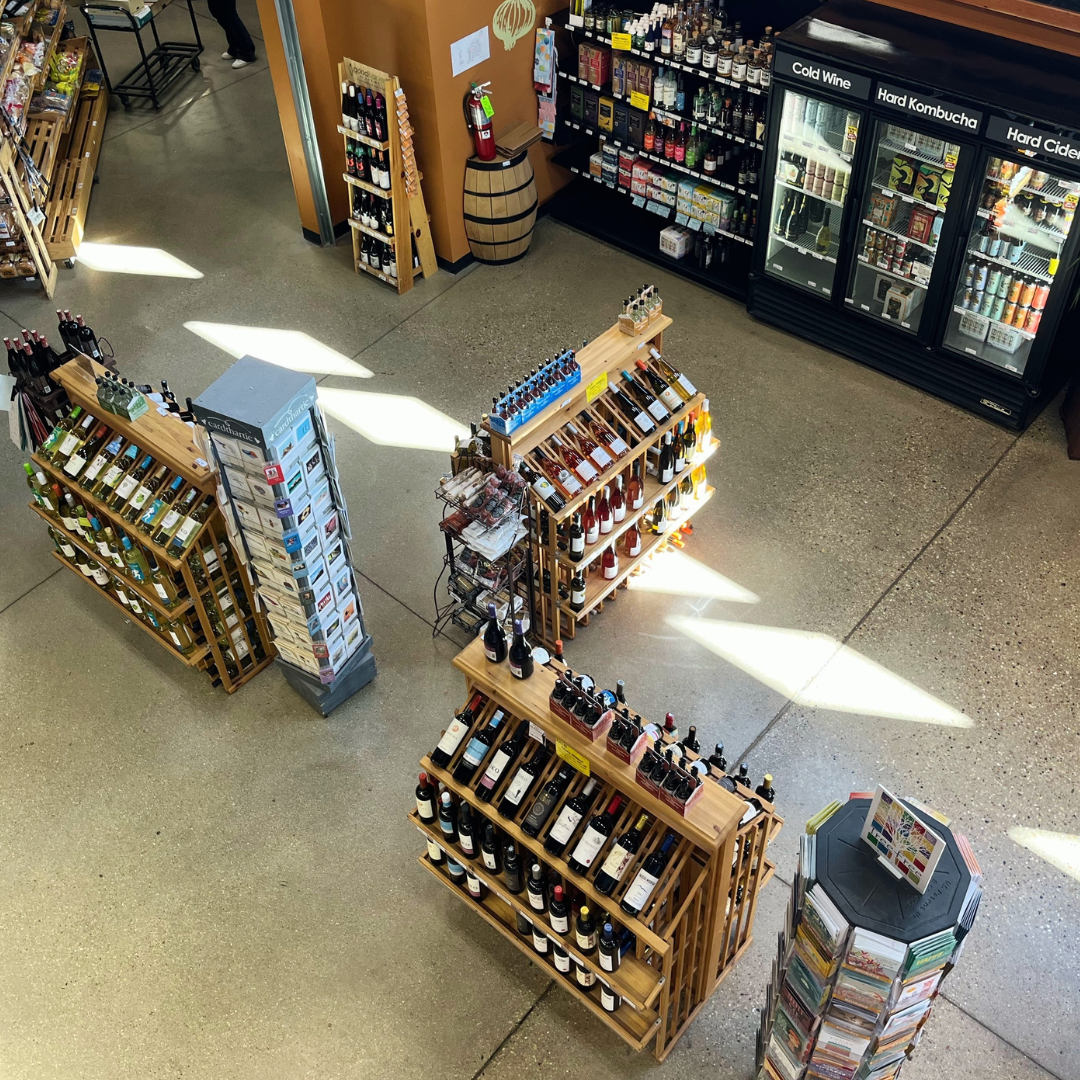 Beer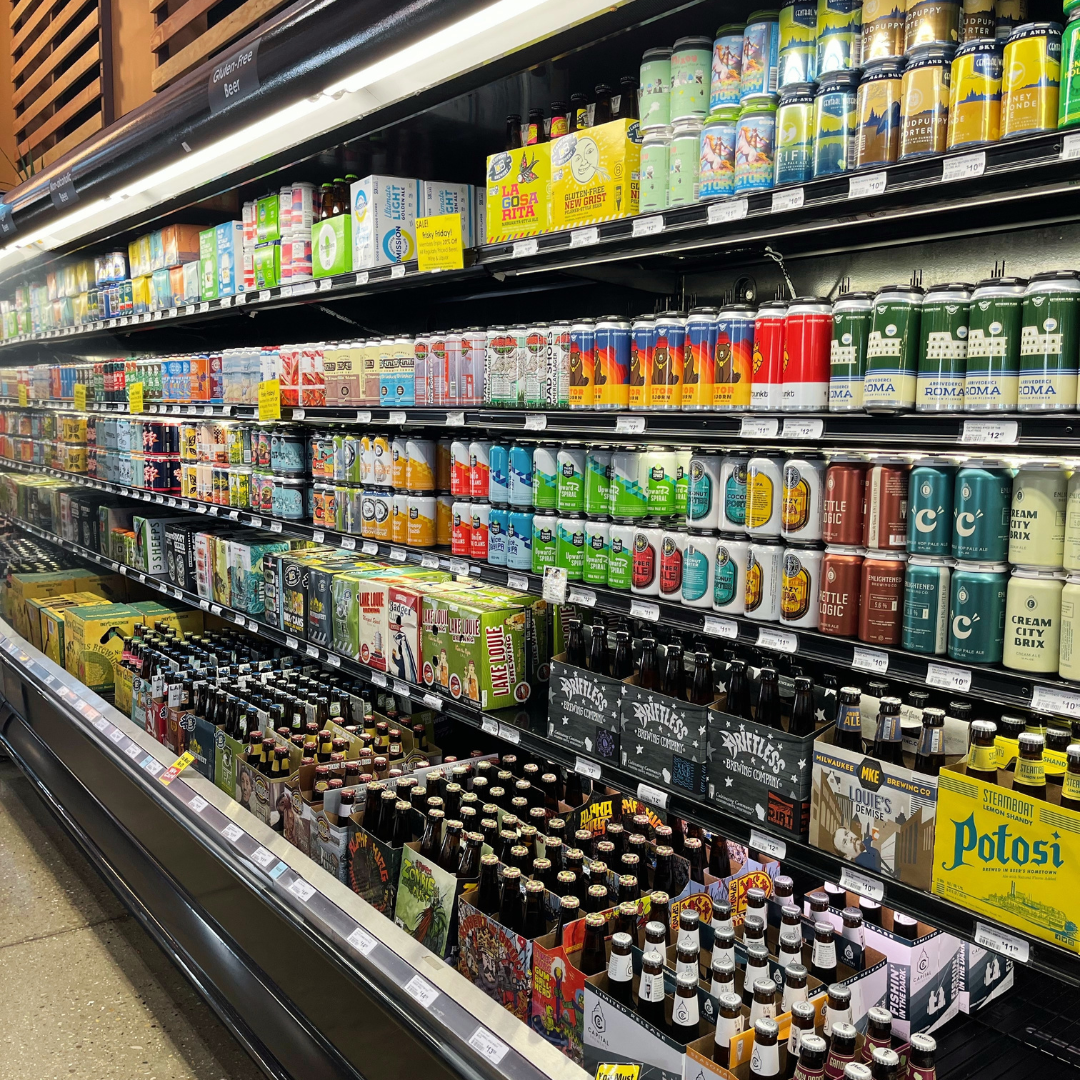 You will find a large number of beers to choose from including Gluten Free varieties, & Milwaukee area brews such as Lakefront Brewery, Mob Craft, Milwaukee Brewing and more!
Wine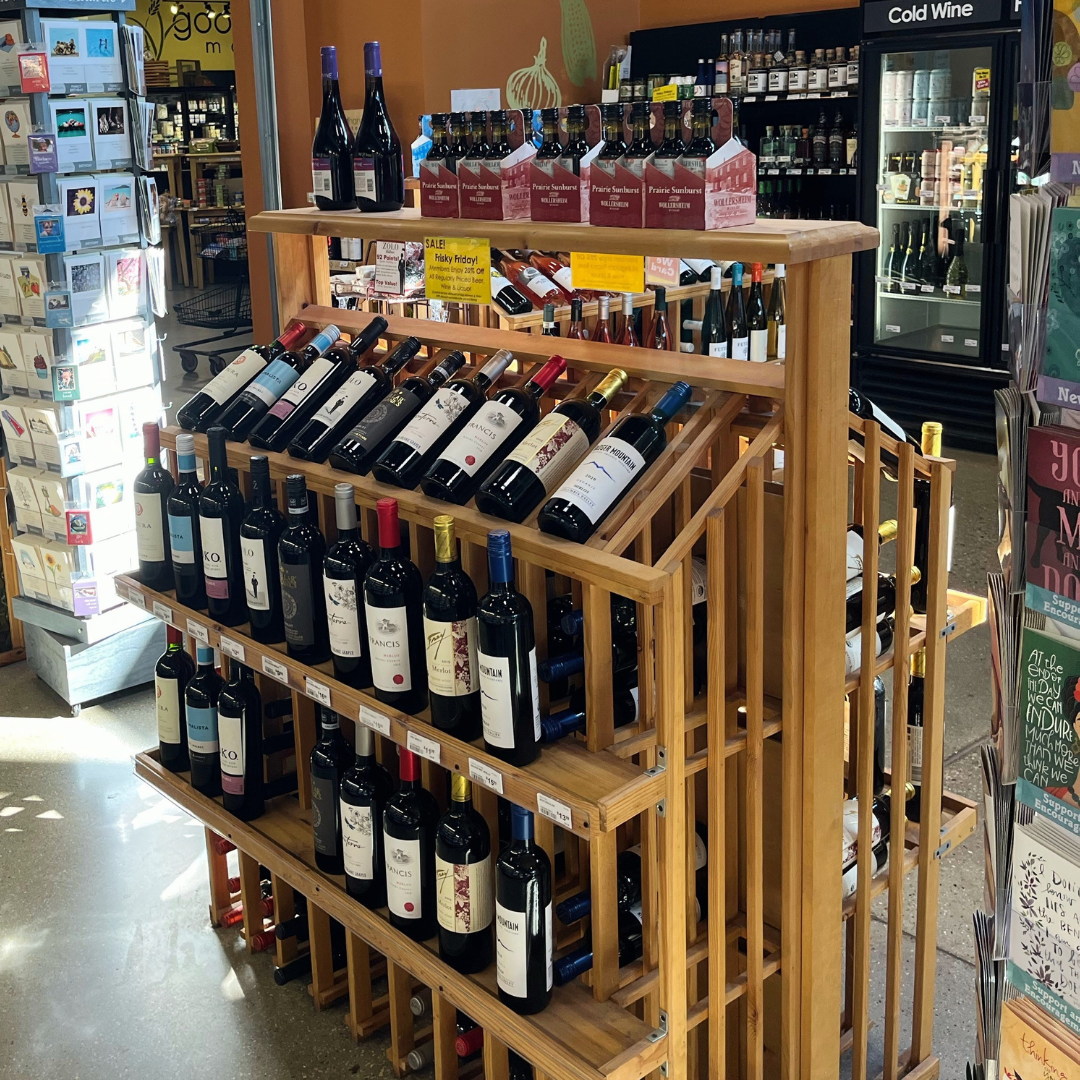 We carry many different varieties of wines! Including but not limited to: Bonterra, Pacific Redwood, Frey, Natura and more!
Liquor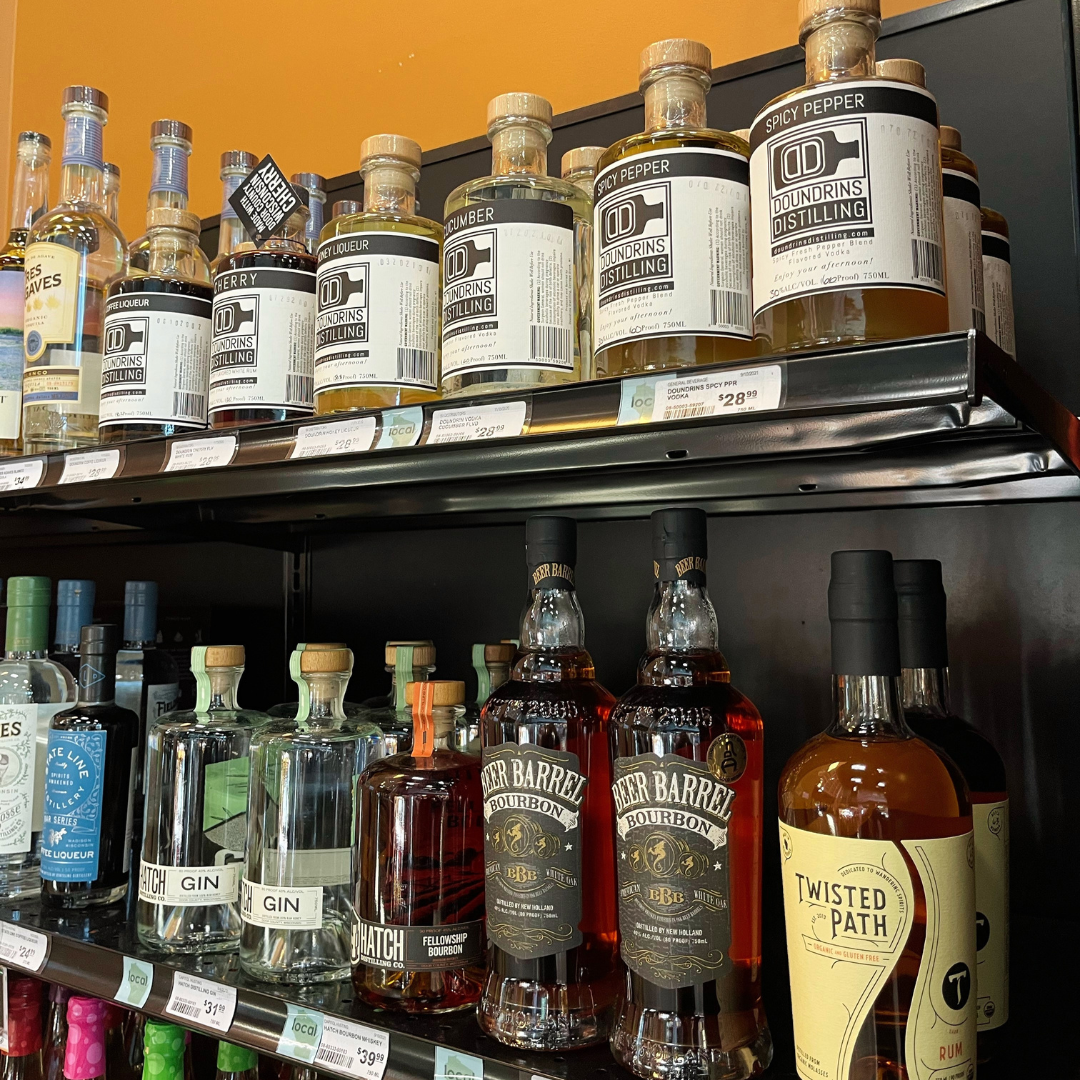 Our local liquor selection leaves little to be desired! Choose from gin, vodka, bourbon, tequila, rum, brandy, sake and liqueurs!