Grocery
While we have the same departments you would find in a conventional grocery store, it's our healthy and organic standards and emphasis on local products that set us apart.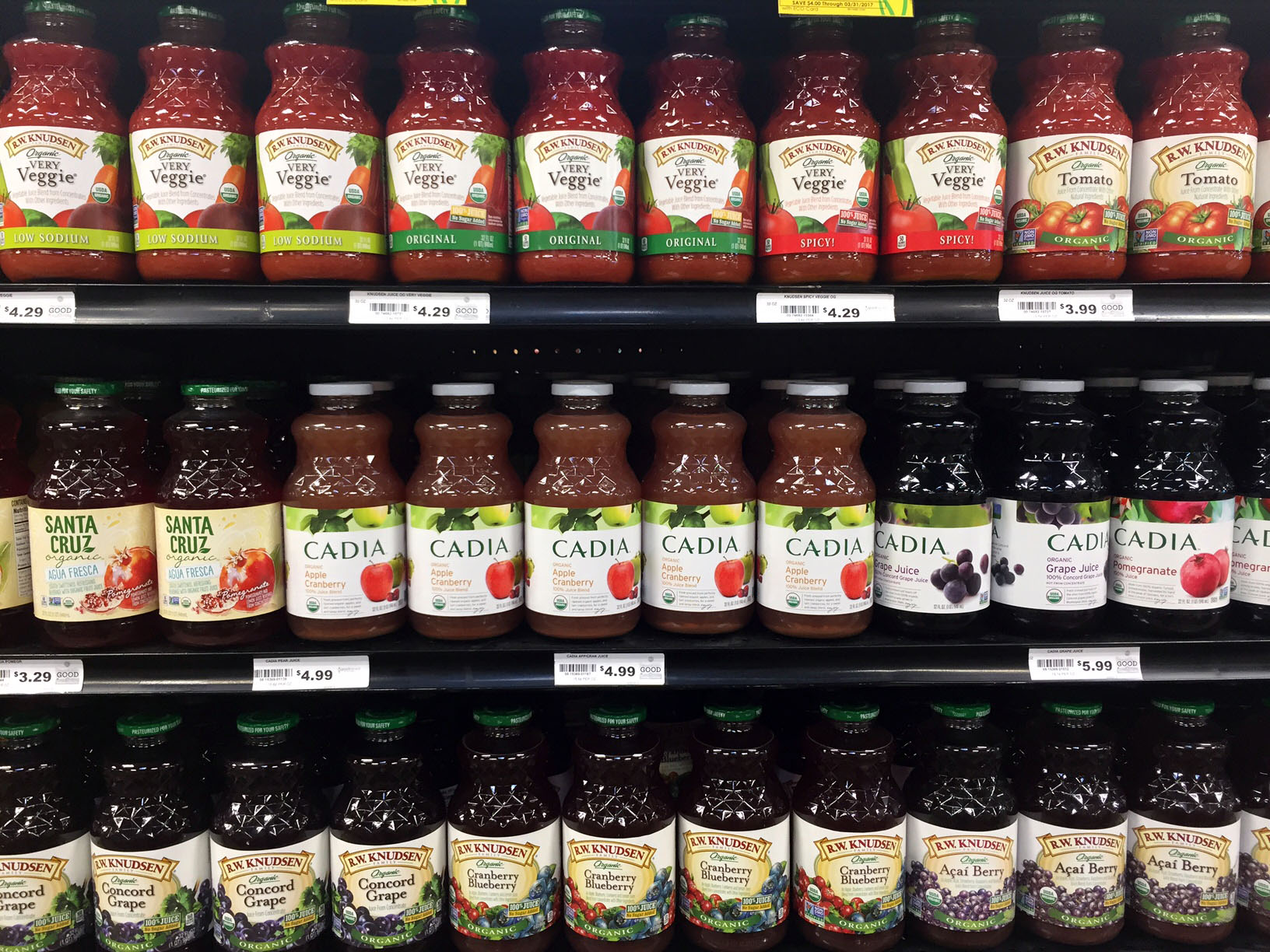 At Good Harvest, you don't have to worry about artificial ingredients that are known to be harmful to your health.
All items are screened before they make it to our shelves. Not only are most of our products organic, we never carry products that contain trans fat, high fructose corn syrup, artificial sweeteners, added MSG, sodium nitrates, or products processed with bleach.
We Support Local!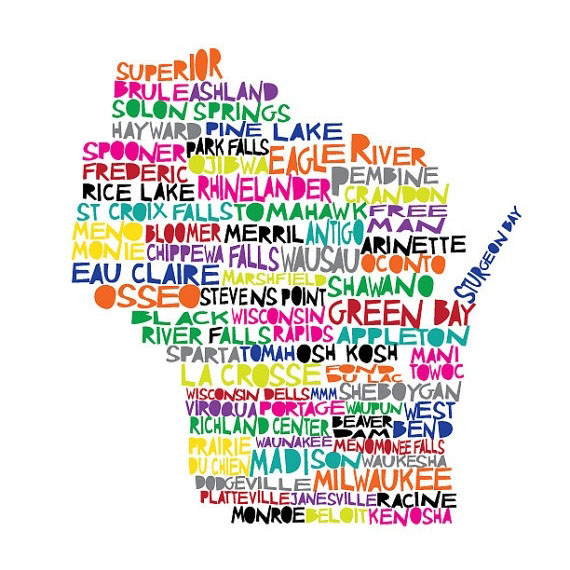 Local sustainability is also a big part of who we are so you'll also find that we carry a vast selection of local Wisconsin made products from more than 140 different vendors. Learn more about our vendors here!
Gluten Free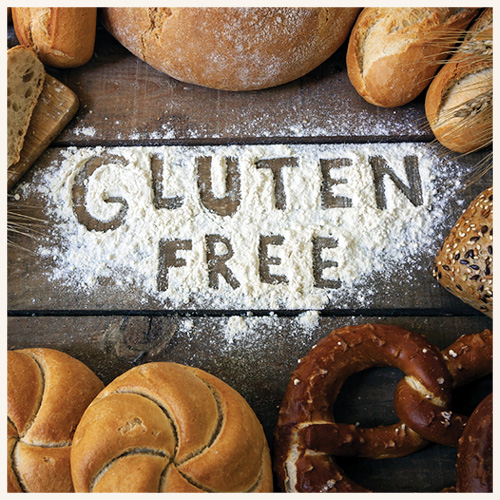 We specialize in gluten free foods! Check out our large and ever-growing gluten-free product selection throughout the store. Gluten Free items can be easily identified by a green label right next to each price tag. We also have a complete listing of our gluten-free options in our Gluten Free Shopping Guide.
Frozen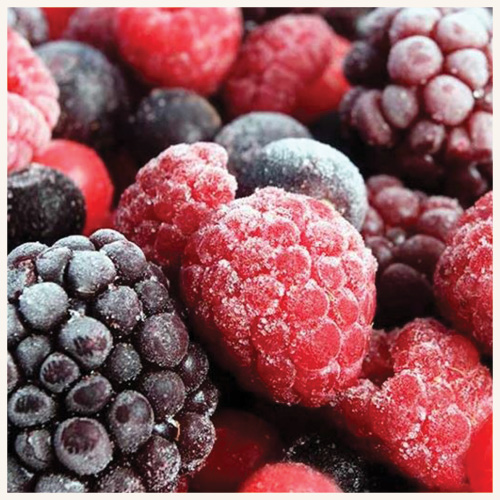 We offer a broad selection of organic frozen fruits and vegetables, breakfast items, ready to bake individual and family dinners, gluten free, vegan & vegetarian options, and much more. You'll also find a variety of ice creams & frozen yogurts made from dairy, rice, soy, and even goat milk. Plus, don't miss our fabulous organic frozen pizzas!
​ ​

Dairy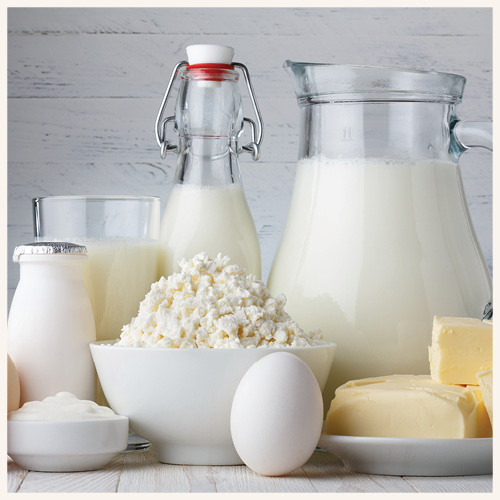 Our dairy selection is expansive - with a wide selection of organic dairy and alternative dairy products made with soy, rice, goat milk, flax, coconut, almond and many more. While we cannot sell raw milk due to state laws, we offer several varieties of Cream Line milk that are non- homogenized. We carry a large selection of organic cheese, yogurt, and kefir - including many non-dairy options. We also stock bulk, organic, free range eggs at the best price anywhere from local poultry farmer, Milo's! You'll find over 30 local Wisconsin dairy farmers in our store!
Breads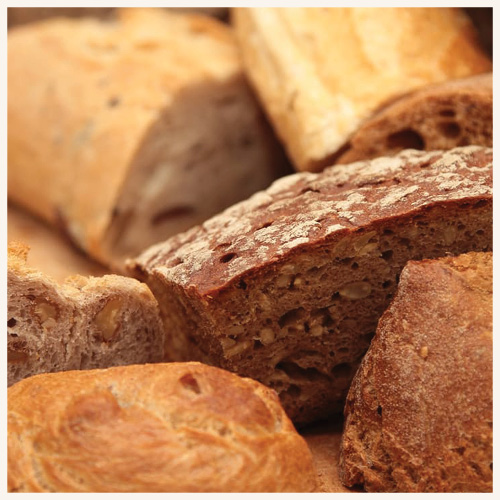 We carry several lines of great tasting organic breads--sandwich, artisan, sprouted, gluten-free, and other specialty breads. We are proud to offer Angelic Bakehouse, a local bread maker, specializing in sprouted bread, rolls, and muffins. You will also find several varieties from Rudi's, Udi's, Silver Hills, Ezekiel, Canyon Bakehouse, and more!
Household Needs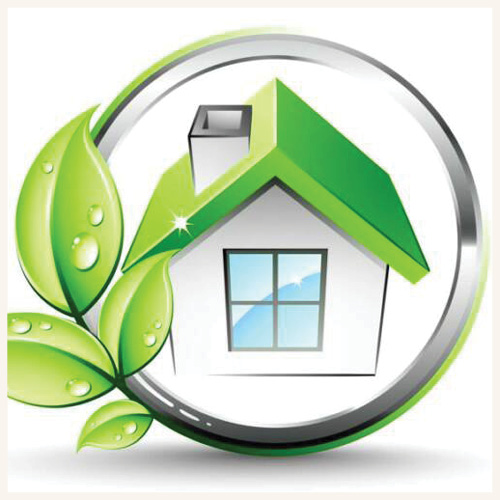 We carry a variety of recycled paper products such as paper towels and bath tissue, soaps and detergents, cleaning supplies and more.
Case Discounts
If you have a favorite organic wine, tomato sauce or yogurt, why not buy it in bulk? We offer a 10% discount on all case purchases. If the item is on sale, you will receive the case at the sale price OR the 10% case discount, whichever is greater. Talk to customer service for additional details, or to place an order.