Seafood
High Quality. Sustainable. Delicious!
We carefully vet our seafood partners to ensure our customers are getting the freshest most sustainable seafood available. From fresh, wild caught and farm raised fish and shellfish, our standards are high.
Our seafood department offers a wide variety of sustainably sourced seafood. On a regular basis you can find fresh farm raised and wild caught seafood such as tilapia, salmon, shrimp, mussels, cod and trout.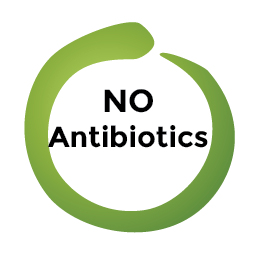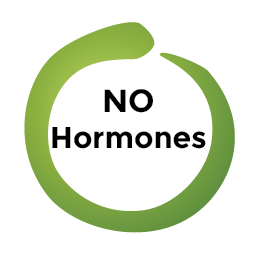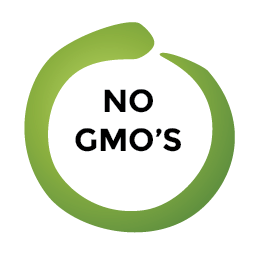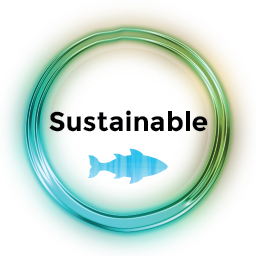 Wild Caught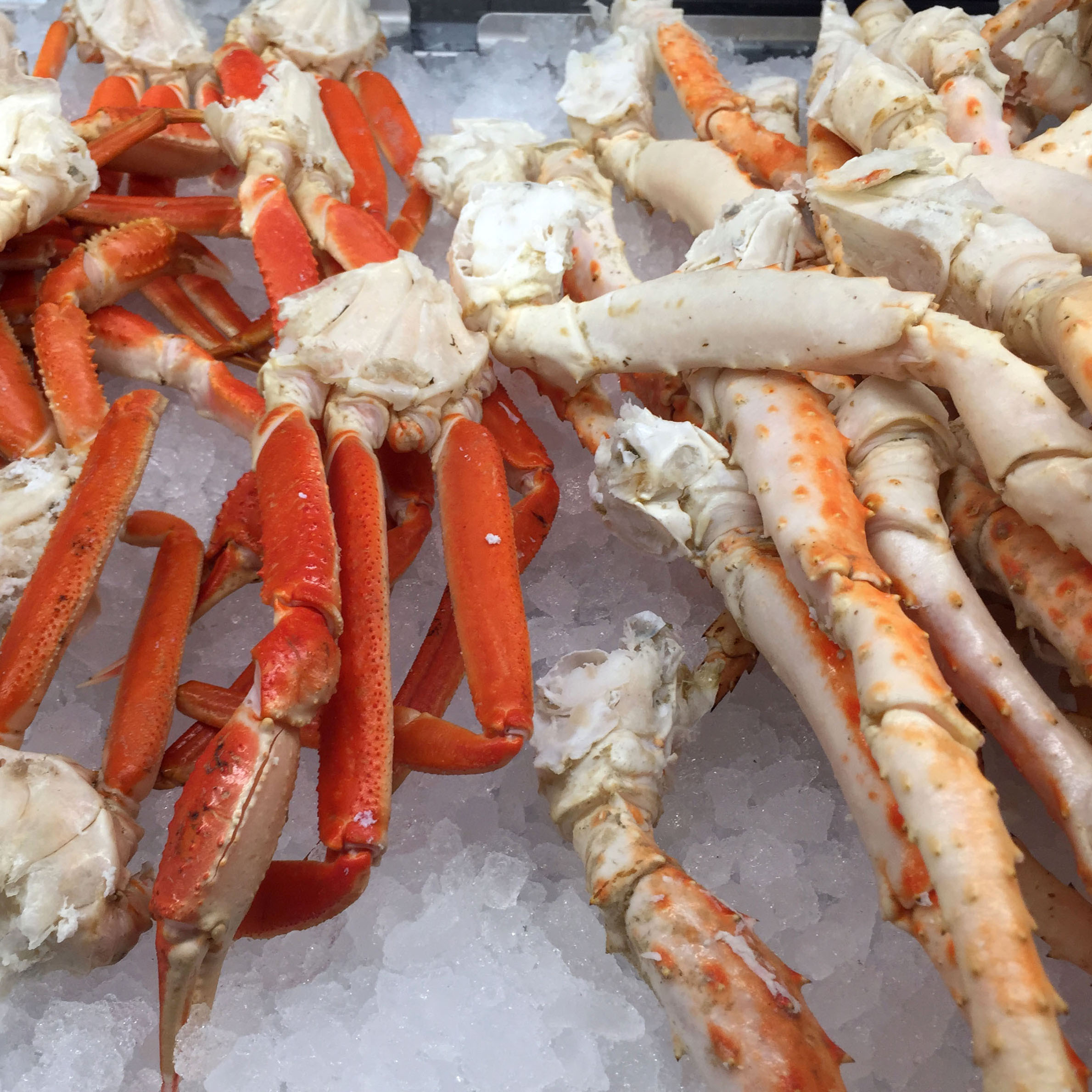 Our selection of seasonal wild caught seafood changes regularly. We recommend stopping in or calling to see what's fresh! Here's what you might find:
Cod, Albacore Tuna, Yellowfin Tuna, Rockfish, Skatewing, White Fish, Trout, Mahi Mahi, Scallops, Baby Octopus, Sole, Snowcrab, Mexican Brown Shrimp, Coho Salmon, Sockeye Salmon, Haddock, and Lobster.
Call for our current selection of Wild Caught Seafood!
House Made Specialties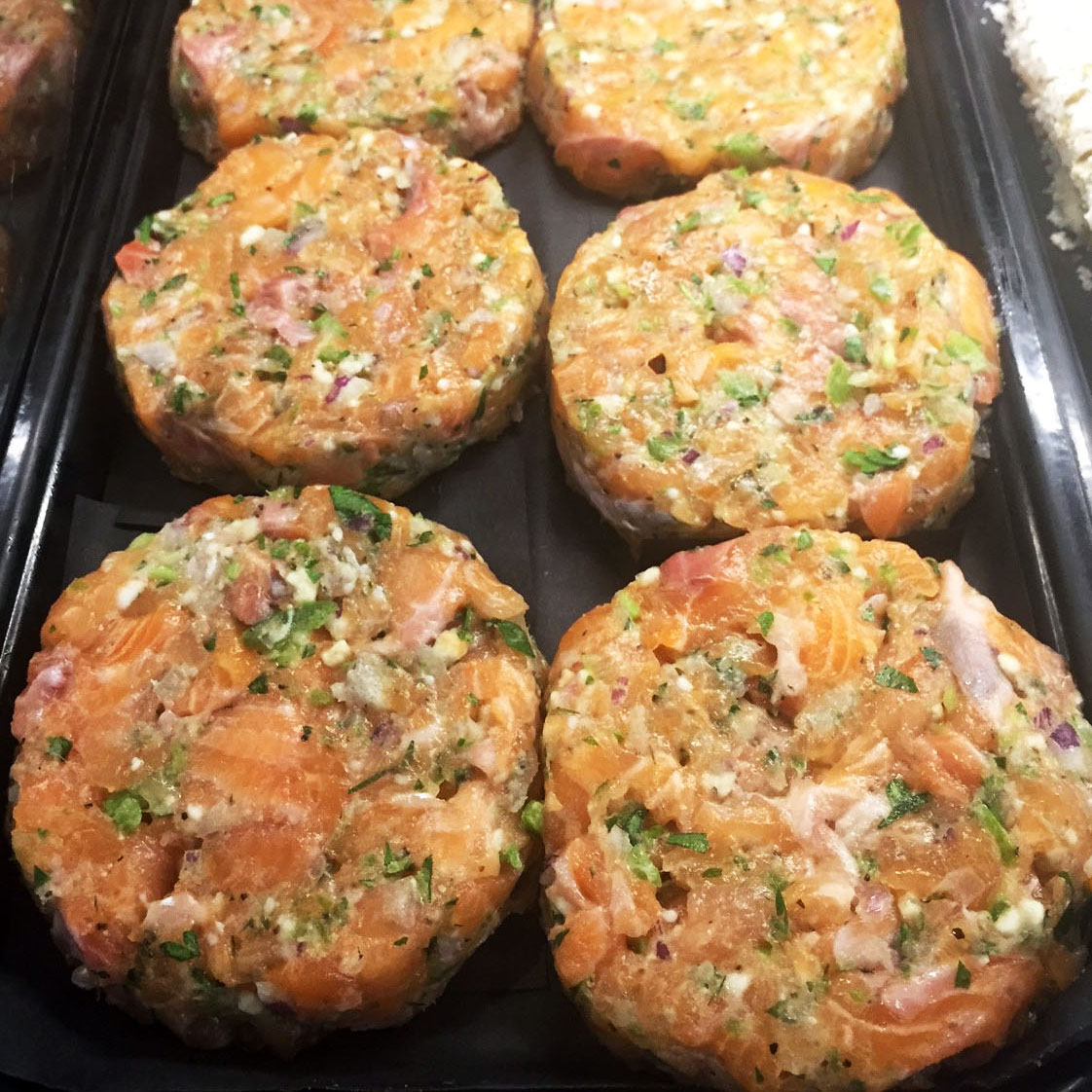 In addition to our fresh seafood selection, you will find many house prepared items such as:
Seafood Skewers, Stuffed Fish, Marinated Fish, Salmon Spread, and Herring Varieties.
Don't Fear the Farm!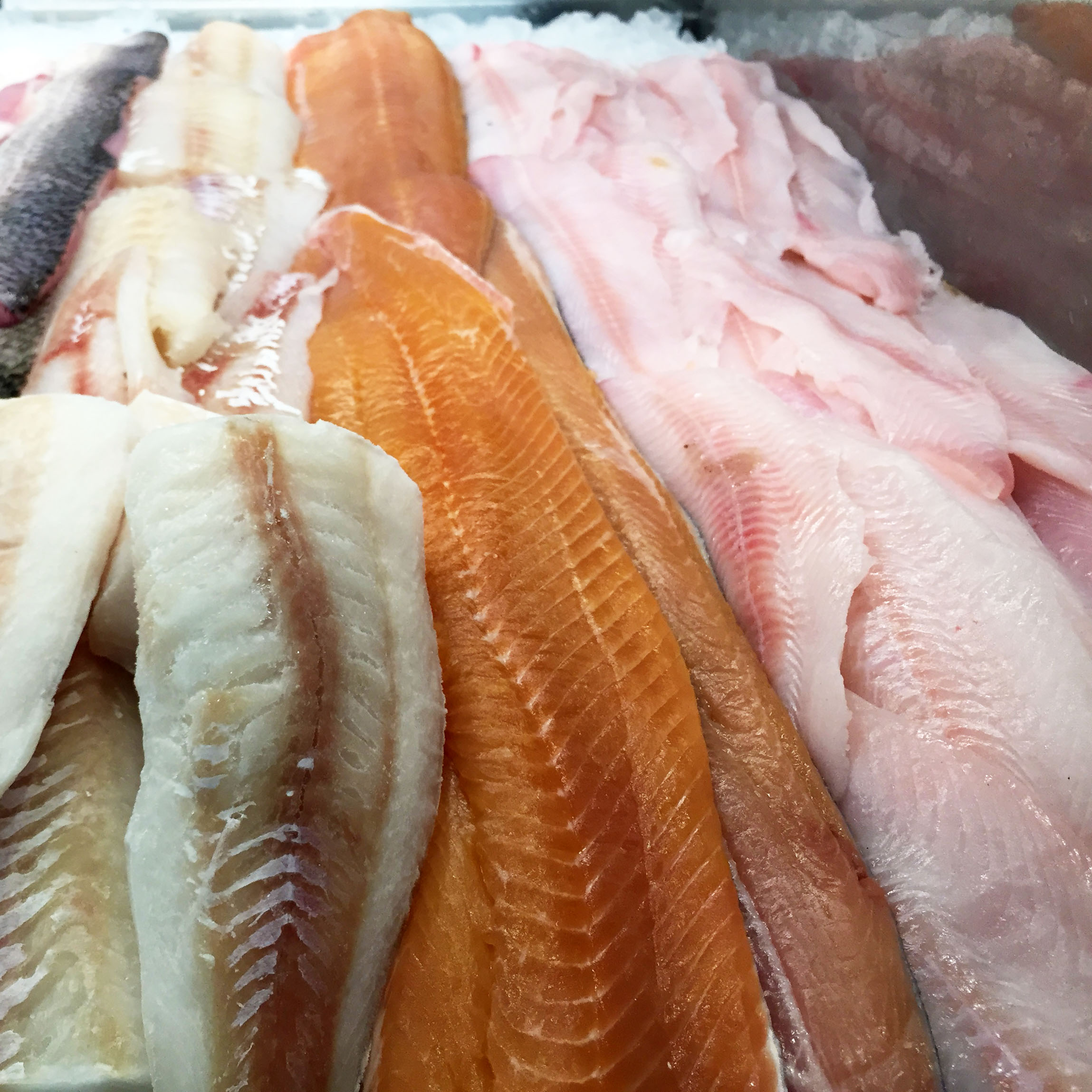 Our farm raised fish standards match those of all of our other farmed products. Suppliers of farm raised fish follow strict guidelines, ensuring water quality testing, GMO-free diets, and no use of hormones or antibiotics. Aquaculture has made great strides in recent years and promotes community involvement as well as preservation of currently over-fished wild species.
Partners in Sustainability
Click below to learn more about some of our seafood partners.
Sustainable Farm Raised Salmon: Patagonia, Fortune Fish, Aquachile and Superior Fresh
Sustainable Farm Raised Tilapia: Regal Springs
Sustainable Farm Raised Catfish: Harvest Select