Recipes
As a proud member of INFRA (Independent Natural Food Retailers Association), we are happy to provide you with new recipes every month using products you can find right here at Good Harvest!
March 2019 Recipes
Click the image below to view the recipe.
Turkey & Cauliflower Rice Bowl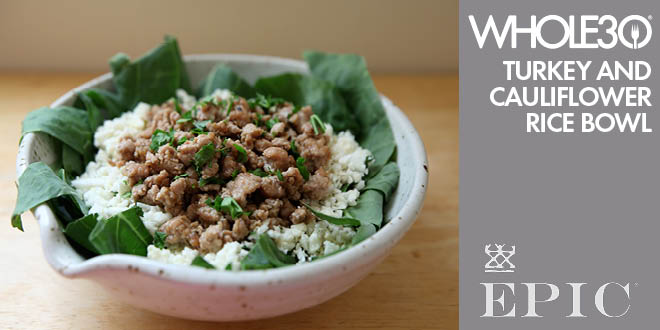 Crispy Pork Belly Zoodle Bowls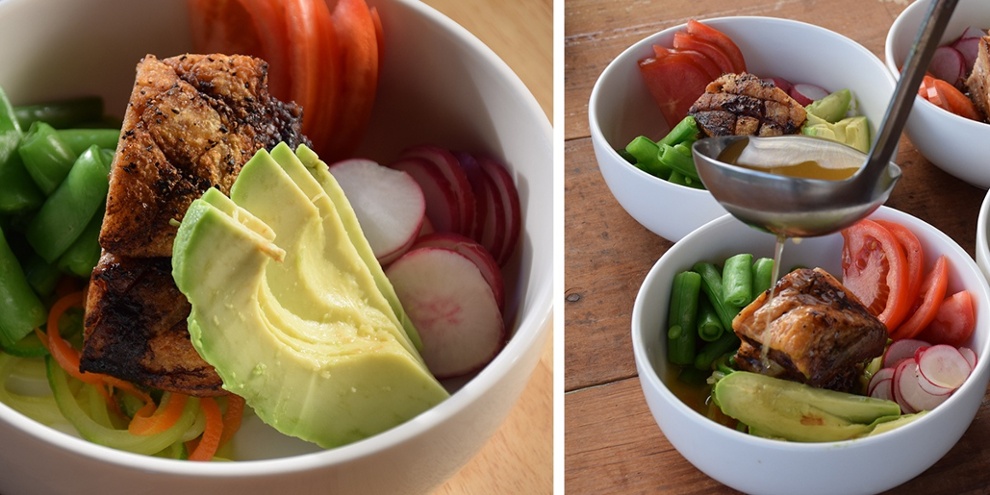 Green Goddess Dressing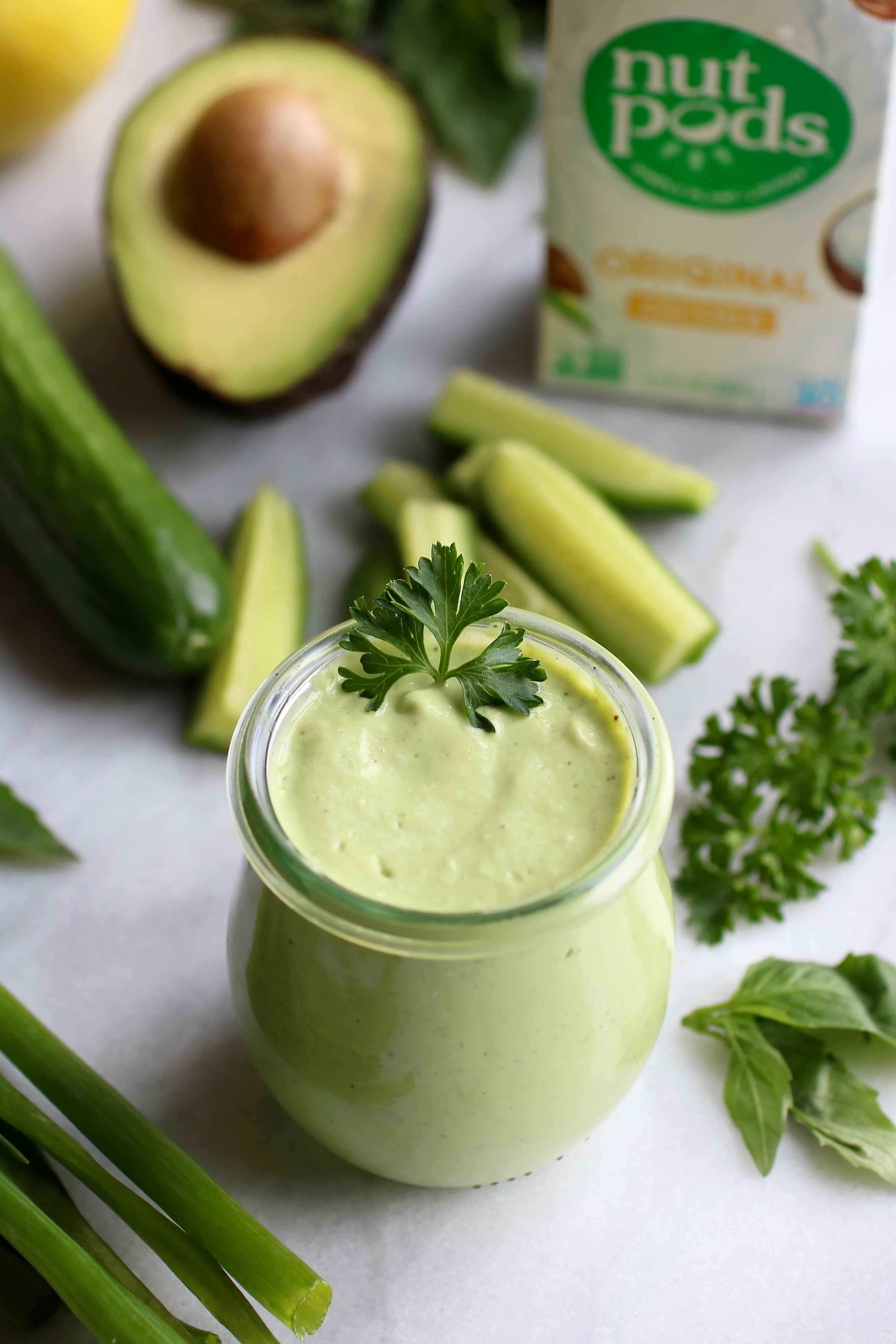 Chocolate Chip Pork Crackling Cookies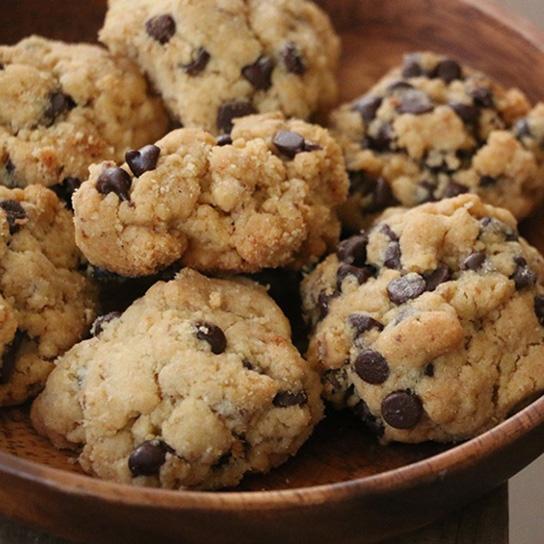 Additional recipes to try!
Make them organic with USDA Certified Organic ingredients!
NEW Creamy Avocado Tomato Soup
Classic Chocolate Chip Cookies
Carrot Ginger Soup with Sweet Ginger Croutons (vegetarian)
Artichoke Dip with Double Cream Chive (vegan)
The Island Hopper (smoothie bowl)
Vegan Nachos with Jackfruit BBQ