Winter Health Fair
February 24, 2018, 11am-3pm
Join us for one of our favorite events of the year!
Every winter we host local area wellness professionals to offer our customers the opportunity for improved health and wellness with mini private sessions. Customers can get valuable information personalized to their own needs. This event is much more intimate than our annual Autumn Health Fair.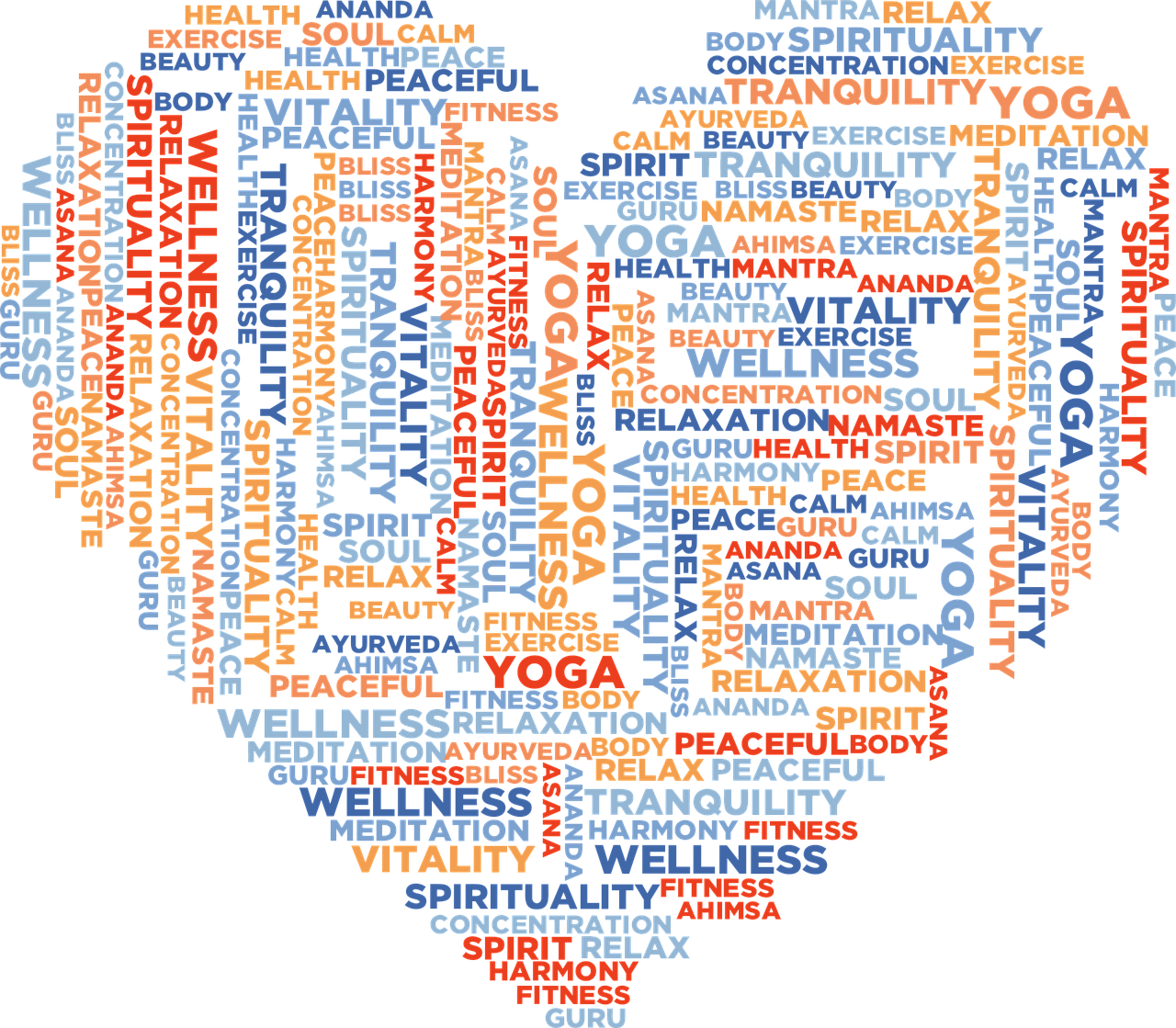 Between 11am-3pm stop by the cafe dining room and enjoy:
Free 10-minute wellness sessions personalized just for you
Free wellness samples
Local vendor tastings
Good Harvest Raffle
Vendor Giveaways
BONUS: We're giving away sample jars of Garden of Life Organic Extra Virgin Coconut Oil while supplies last!
While you're here, you can enjoy a healthy brunch from the Harvest Cafe and relax in our upper mezzanine with some coffee and good friends.

Here's Our Featured Lineup for the Day:
David Fife, Lake Country Acupuncture: Offering Chinese pulse diagnosis & tongue analysis to indicate potential problems and trigger point pain therapy for pain relief
**GIVEAWAY: Participants can enter a raffle for a free treatment package!
---
Jason Lauer, Lauer Family Chiropractic: Offering Thermography stress screenings to evaluate the autonomic nervous system & correlate to health history
**GIVEAWAY: Participants receive a discounted in-office examination!
---
Laura Dodge, Soulflower Wisdom: Offering archetype card readings to help integrate balance and wholeness into one's life
**GIVEAWAY: Participants can enter a raffle for an adult coloring book with colored pencils!
---
Julie Piek, Rei Essence: Offering Reiki
**GIVEAWAY: Participants receive a full reiki session for half price!
---
Kelly Kehl, Northern Enlightenment: Offering light therapy or relaxation hypnotherapy
**GIVEAWAY: Participants receive a $10 off coupon for lights or hypnotherapy!
---
Heather Ferber, Better Health By Heather: Offering PEMF Therapy (Pulsed Electro Magnetic Field); PEMF helps restore the healthy electrical balance within the body and aids in reducing inflammation, increasing range of motion, detoxification of cells, anxiety, depression and insomnia.
**GIVEAWAY: Participants receive a Free 10 minute PEMF session!
---
Mary Beth Rezek, Profoundly Peaceful Massage: Offering Vibrational Sound Therapy Massage; chair massage with 5 minutes of of Himalayan singing bowl vibrating on the back, down the spine, and then 5 minutes of massage.
**GIVEAWAY: Participants receive a $10 coupon for massage or facial!
---
Tricia Engelking, CSE, Wisconsin Somatic Movement & Abundant Joy: Sample a Somatic Movement assessment to help you feel and see which reflexes are holding your muscles in tension. Experience how hands-on assisted Somatic Movement pandiculation can help you release your tension, add mobility, and add freedom to your life. Please bring a smart-phone camera to this session to help you . Three specific reflexes hold muscles in tension and limit your mobility and pain-free living. Assessment will help you understand why you have muscle tension and pain and how you can release it. Pandiculation is a skill you can do yourself to reconnect the communication pathways between your brain and muscles to turn off muscle tension and pain.
**GIVEAWAY: 1 Somatic Movement Wednesday night 5:30 p.m. Class (valued at $15)