test
Posted to: Owners Blog by Jody Nolan on Jun 2, 2014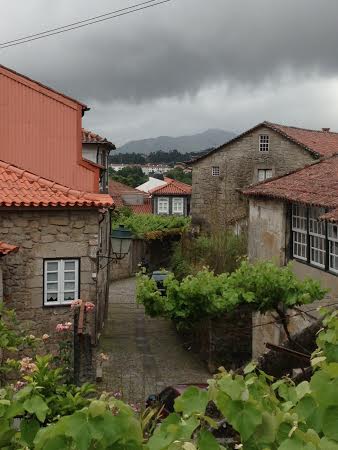 Do you think travelling is beneficial to your physical and mental health?
Read more
Posted to: Owners Blog by Joe Nolan on Jun 2, 2014
On the morning of Sunday, June 1st, I participated in the Duathlon World Championships in Pontevedra, Spain. This is a recap of the sprint duathlon I participated in during a trip Jody and I took to visit my son and daughter-in-law, who are teaching for 2 years near Lisbon Portugal.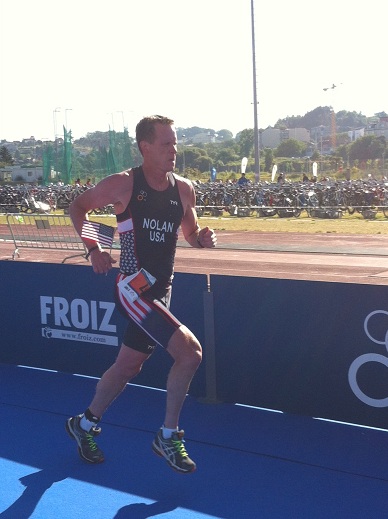 Read more