Tag
Posted to: Owners Blog by Jody Nolan on Jun 2, 2014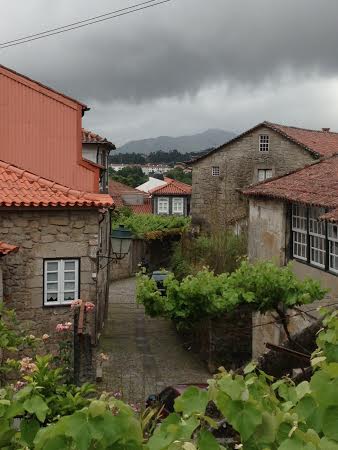 Do you think travelling is beneficial to your physical and mental health?
Read more
Posted to: Wellness Blog by Dr. Joanne on Feb 20, 2014
Feet dragging during this seemingly endless winter? Don't let the weather keep you from enjoying life! Dr. Joanne offers her best tips on enhancing mood & energy and some helpful preventative measures you can take in years to come to chase those winter blues away!
Read more